Climb aboard the Grand Cru for a gourmet cruise on magnificent Lake Memphremagog.
Enjoy an unforgettable trip characterized by refinement and elegance aboard Escapades Memphrémagog's new cruise boat. . Sway aboard the Grand Cru over the waters of magnificent Lake Memphremagog, a natural wonder in the Eastern Townships. You'll be fascinated by the boat's luxurious interior, moved by its elegant setting, swept away by the poetry of the scenery… but above all, you'll indulge in pure pleasure thanks to an impressive and delicious menu.
Take a break from your routine and dive into one of the three outings offered during the summer and fall. Whether it's the Anchors Aweigh (breakfast/lunch), Bubbly Hour (happy hour) or Offshore (dinner) outing, you'll be delighted from start to finish.
Discover or rediscover one of the most beautiful lakes in Quebec, enjoy the beauty of the Eastern Townships, savour exquisite dishes!
It is possible to book a section or to charter the boat, according to the size of your event, and to personalize it according to your needs. Contact us for more information!.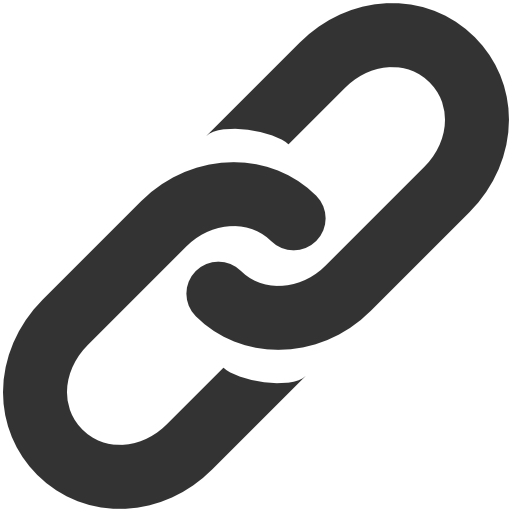 Web Site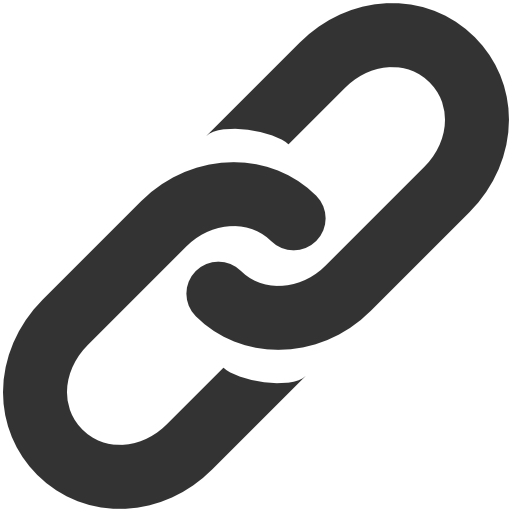 Facebook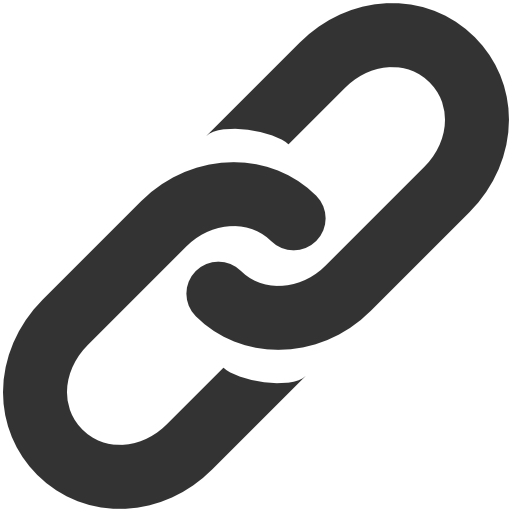 Instagram