Fall at the Plains of Abraham
Centre-du-Québec , Eastern Townships, Lanaudière, Laurentians, Laval, Montreal, Montérégie, Quebec City - Old Quebec City , Île d'Orléans
October 1 to Novembre 16, 2019
Halloween and the Month of the Dead
Intrepid visitors are invited to brave the dark and participate in some exciting and scary activities offered at the Plains of Abraham in the heart of Old Québec. With family or friends, meet ghosts from the past and learn about the grim history of the Plains and the characters who shaped it. Engage in the season well beyond October 31!
A new program is offered this year for even more thrills and chills. Rendezvous at the mysterious Martello Tower 2 for Stories to Wake the Dead, where storytellers with surprising imaginations will be delighted to entertain you. Participate in The Convict's Last Drink, another feature activity. Tavernkeeper Jos Vaillancourt will welcome you with a lively presentation on military justice, leisure activities and punishments meted out to soldiers in the 19th century. The menu even features beer sampling!
The Haunted Tower is back with a fabulous walk in the Martello Tower 2 and bewitching surprises sure to please youngsters. The more daring can take part in the Ghoulish Walk and learn about the dark side of the Plains and obscure legends surrounding this intriguing place. Horror-story fans can listen to Tales of the Bad Old Days, genuine historical anecdotes where shameful diseases, stolen corpses and violent deaths are front and centre.
For the second year, REGARD Horror Night! invites you to participate in a lively evening featuring a series of chilling and unusual short films in the unique setting of Martello Tower 2.
During the month of October, a stroll (free of charge) around the Joan of Arc Garden is a must! Discover a mysterious decor illustrating the history of the Plains and tombstone reminders of personalities who left their mark on the park.
Plains of Abraham Museum
Set foot on soil where the destiny of America was played out during the famous battles of the Plains of Abraham (1759) and Sainte-Foy (1760). The Plains of Abraham Museum is the gateway to the Battlefields Park, Canada's first national historic park. The Battles and Identities exhibitions are presented year-round, in addition to many guided tours.
Browse the Plains of Abraham website for information on programming and to reserve your activities.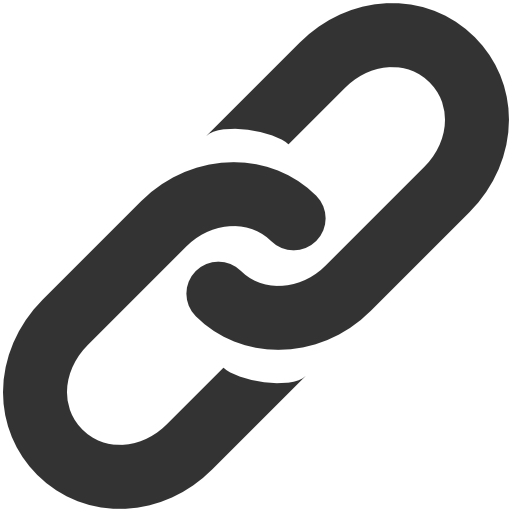 Web Site