Located right in the centre of the Centre-du-Québec region, the 'Miellerie King' has for mission to have you discover the unique and tasty honey from our terroir. Our 'Miellerie King' artisans are passionate beekeepers and are keen to offer you quality products carefully and tenderly made from pure non-pasteurized flavourful honey.
The 'Miellerie King' distillery and meadery' – is producing its alcohol from A to Z, from the hive to the bottle. Our honey is first fermented to produce hydromel and then carefully distilled by our distiller in our still. A meticulous work which allows us to produce exceptional products, from the bee to the bottle!
During business hours, you may visit our facilities. Pure honey, honey caramel and sauces are some of the products available at our kiosk. We also offer several types of hydromel in can and other delicious alcohol beverages.
Visit to the Miellerie
Visits to the Miellerie King - distillery & hydromelerie facilities are possible during our opening hours from mid-May to the end of September. You can book your entry directly on site or take the opportunity to get one of our COMBO PACKAGES that we have developed with several of our partner friends in the region.
If you want to live the gourmet experience, for example, we strongly recommend that you complete your visit to us with one of our TERROIR AND ALCOHOLS BASKETS FOR 2 that you can taste with us or with one of our partners in Kingsey Falls. ?
By clicking on the "BOOK" button, you will be redirected to the online ticket office corresponding to your package.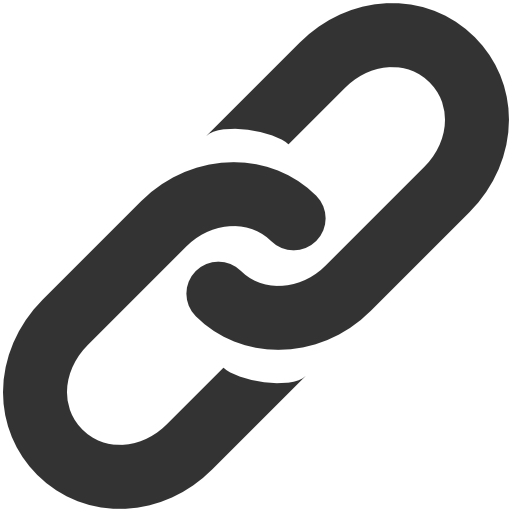 Web Site