Arbre en Arbre Mirabel
Centre-du-Québec , Chaudière-Appalaches, Eastern Townships, Lac St-Jean, Lanaudière, Laurentians, Laval, Mauricie, Montreal, Montérégie, Outaouais - Ottawa, Quebec City - Old Quebec City , Saguenay - Lac-Saint-Jean, Tremblant - Mont Tremblant, Vaudreuil-Soulanges
Parc du Domaine Vert - From Tree to Tree... and more!
The Parc du Domaine Vert is of course D'Arbre en Arbre with its forest adventure courses and zip lines, but it is also an exceptional site that, with its many activities, allows families to fully enjoy the outdoors.
Access the tree tops
Beams, nets, ropes, walkways, at Parc D'Arbre en Arbre Mirabel, you will rediscover all the fun of climbing trees. Several circuits with different levels of difficulty are offered: Les Petits Squirrels (three to six years), Les Petits Aventuriers (seven to nine years), Les Grands Aventuriers (10 years and over), Juniors and Adultes (12 years and over).
To add to the experience, two large zip lines are available on the site (for ages 10 and over). In addition, overnight tours are available on Fridays and Saturdays upon reservation. For full details, see [arbreenarbre-Mirabel.com]. Reservation is mandatory at 450 433-9773.
The best of the summer... quite naturally!
The Parc du Domaine Vert is also a 5.9 km loop of walking trails, 10.9 km of hybrid bicycle trails, 18 km of mountain bike trails, a children's playground, a trail of ground entertainment, an outdoor swimming pool with integrated water games, a volleyball court, picnic areas and more, all in an enchanting setting. And let's not forget that access to the park is free for the residents of Blainville, Boisbriand, Mirabel and Sainte-Thérèse. Enjoy!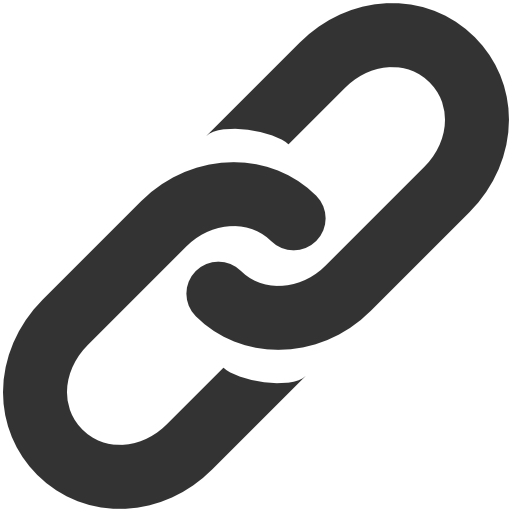 Web Site