The Village, contrary to tradition, will remain closed during the holiday season this year. We will see you again next June.
Santa Claus Village: more than one reason to go and return
You don't just visit Le Village du Père Noël, it's something you have to experience. Located in Val-David, in the heart of the majestic Laurentians, it has everything that kids like: outdoor fitness activities, water slides and games, farm animals and a magic show. Thanks to a well-planned combination of thrilling activities and magical moments, the Village allows families to spend a day from another time, away from city noise and the everyday routine. In total, more than 40 activities are offered to children ages 2 to 8, who can also meet THE REAL SANTA CLAUS, of course!
What does a day at the Village look like? Follow the guide!

Orange cones at the coniferous trees
For our young city dwellers the change of scenery begins by contact with nature. For many, it's often their first opportunity to see ponies, miniature horses, goats and sheep up close, a meeting that will give the children a lasting memory!
The Art of Excelling
The proposed activities delight the children who see an opportunity to have fun, but also to excel. The Elves at le Village have witnessed many touching scenes where children were able to overcome their fear then rush forward to beat the climbing wall, the rope tree or the zip lines. And since the parents are invited to accompany their children in the games, they soon hop on board and join the party: the children want to show mom and dad what they are capable of and the adults return to their childhood.
A magic supplement
The games , water slides and pedal boats are also popular, as is the magic show presented daily to the delight of both young and old. And of course, one of the Village's attractions is undoubtedly the visit to Santa, always there to lend an ear to the children.
Conceived for children, designed for parents
Santa and his elves have thought of everything to facilitate the family's stay: changing tables, a tent for breastfeeding, microwaves, picnic tables, carts with fasteners. Since we aren't short on space, families will set up on a given area of the grounds and make it their headquarters for the day, whether to relax between activities or have dinner in peace. This too is a part the stay at Le Village.
Ask about season tickets
More affordable than a cottage in the north, a season's pass to Le Village du Père Noël allows you to have roots in the Laurentians, for the length of the day.

Le Village du Père Noël, winner of the Grand Prize of Tourism - Laurentides in the category of Tourist attractions - from 25,000 to 100,000 visitors in 2014.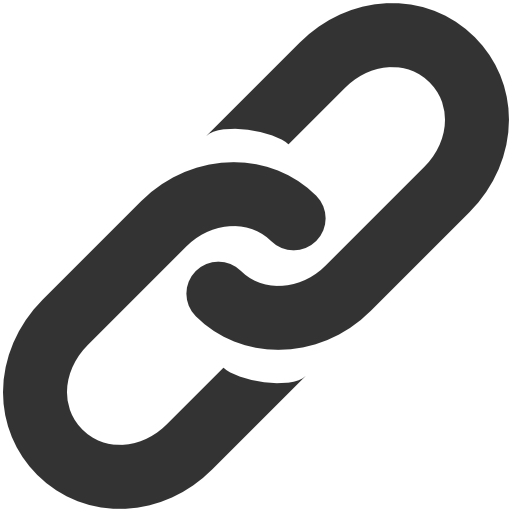 Web Site