Tourism Manawan - Ecotourism Adventures
The Native Reserve of Manawan Tourism invites you to live an authentic experience in a natural setting! This Native community of the Atikamekw nation offers visitors an opportunity to experience authentic and exotic experiences. Discover the Ameriendien culture and stay in a tepee on Lac Kempt, in a beautiful, exceptional and natural setting (Matakan site) or stay in our inn at the Auberge Manawan which is located directly in our community.
The Native Reserve of Manawan is limited geographically and visitors can easily walk in the community to discover the main points of interest and services. Your first stop should be a visit to the Manawan Tourism office where you will find more informations about about Native culture, rituals and traditions, crafts and more. Discover the Manawan Native Reserve with your family!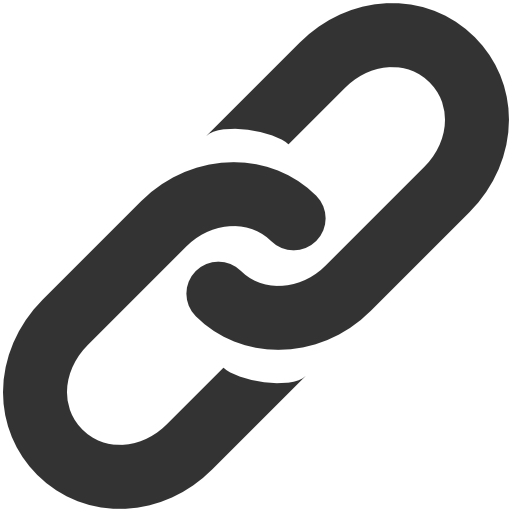 Web Site