Montreal's Italian Week - August 7 to 16th, 2020
Montreal's Italian Week is a cultural event that takes place annually across the city. Honouring Italy's beauty and diversity, the festival allows you to discover the Italian culture through music, gastronomy, fashion and folklore.
On the menu, a large number of various and fascinating activities will allow you to soak up the flavors and culture of this community. Outdoor opera, a fashion show under the stars, classical & popular concerts, FIAT 500 car exposition, movie screenings and an Italian dessert contest are just some of the events offered during this cultural festival. There is something for everyone!
It is in a fun-loving atmosphere that Italians and non-Italians alike will gather for the festivities. The festival will visit several boroughs across Montreal and Laval with the finale weekend on St-Laurent Boulevard in Little Italy. This year's Dolce Vita will take place from August 7 to 16th, 2020 in Montreal. Ci Vediamo!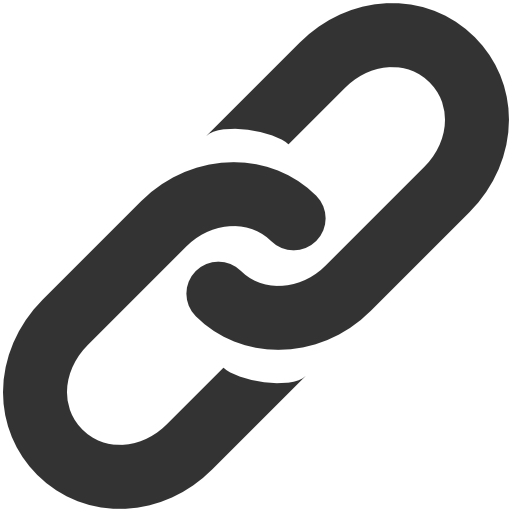 Web Site