The Native Reserve of Manawan Welcome you!

The a community of the Atikamekw nation invites you to visit and explore the reserve and along the way to experience the Ameriendien culture and its many and natural and native wonders. Spend a day or several in a tepee located on Lac Kempt, in a beautiful, and natural setting known as the Matakan site or stay in the local Inn at the Auberge Manawan which is located directly in the heart of the community.

Experience a Traditional Pow Wow
The Manawan Pow Wow is a very special native experience and gathering and the Manawan community welcome visitors and invites you to take part in various historic and cultural ceremonies. First time visitors will find it to a highly magical and exotic experience that will bring closer to the rich history, native culture and greatness of the first nations. Each year this very colorful and unique gathering has featured a combination of dance, music, crafts and traditional food. We would suggest that you plan ahead and take advantage of packages that combine admission to the Pow Wow with a stay on the Matakan Site, that is situated on an island on immense Lake Kempt.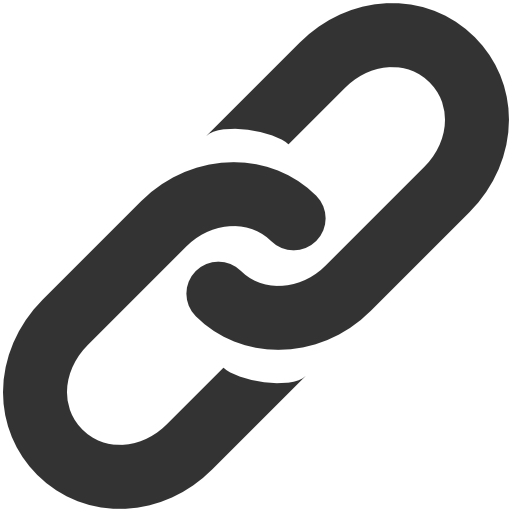 Web Site