Parc régional des Sept-Chutes
Amid the pristine natural setting of northern Lanaudière, explore the 12 km (7.5 mi.) of hiking trails on mounts Brassard and Barrière, with an altitude of nearly 700 m (2,300 ft.). Feast your eyes on spectacular scenery from the park's lookout points.

New: Since 2021 accommodation in shelters available.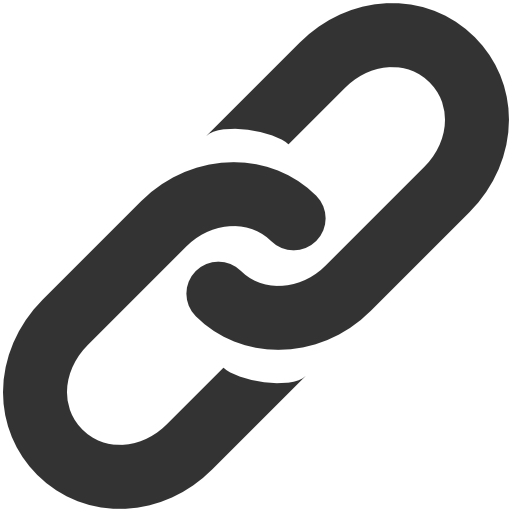 Web Site