The Incas, Treasures of Peru! - Pointe-à-Callière Montreal Archaeology and
(…)
1000 Islands , Centre-du-Québec , Chaudière-Appalaches, Eastern Townships, Granby, Lac St-Jean, Lanaudière, Laurentians, Laval, Mauricie, Montreal, Montérégie, Old Montreal & The Old Port of Montreal, Outaouais - Ottawa, Quartier DIX30, Quebec City - Old Quebec City , Tremblant - Mont Tremblant, Vaudreuil-Soulanges, Île d'Orléans
The Incas, Treasures of Peru!
Pointe-à-Callière presents the exhibition The Incas, Treasures of Peru. Come and explore and uncover the captivating world of ancient cultures of Peru through the Inca civilization, from prehistory to the contemporary era, who were at once the heirs and bequeathers of some of the most fertile customs and exquisite craftsmanship in the world.

In this exhibition, you will be able to admire the beauty and unique fauna and flora of the Andean territory and will discover the rites and many skills in agriculture, ceramics, metallurgy, sculpture and weaving of different pre-Inca civilizations that all had a major influence on Inca culture. Then, at the heart of the exhibition, discover the splendor of the Incas, their social organization, and their incredible artistic achievements.

Admire 300 objects like gold and silver work along with ornaments and jewelry, vases, funerary masks, and ritual objects, clothing, and accessories, and magnificent feather and textile pieces with inspiring motifs. This is a unique opportunity to get the full experience of the Incas' immense cultural heritage. Interesting fact, textile and feather ornaments were very valuable in the Inca world, even more so than gold, and were also used as offerings to the gods. The motifs indicated the social rank of the person who possessed them.

Activity booklet for families
The activity booklet for families is an entertaining complement to the exhibition, giving your children a chance to have some fun and further their learning throughout their visit! We encourage you to download it and print it before your visit.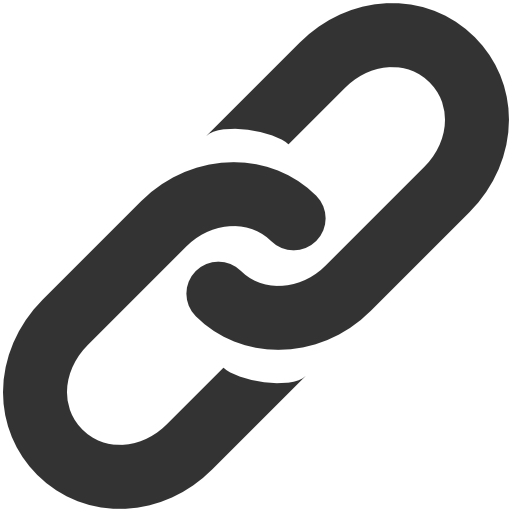 Web Site