The Christmas Mail
Mrs. Claus and the elves are restless: the mailbag is misplaced! Lutin Godichon and Lutin Cactus bicker constantly and do not do their job well. Lutine Maline, with the children, will therefore have to fix their mistakes. Through the forest decorated with elf houses, Lutine Maline and the group have several challenges awaiting them.
Several interactions are required of young spectators in connection with letters, numbers, shapes and colors. They will therefore be led towards activities for classifying envelopes, riddles, gift associations, sorting Christmas stockings, storing labels, etc. Phew, the mess created by Cactus and Godichon is enormous!
Will Lutine Maline and the children succeed in putting everything back in place? Was it just a scheme by Santa Claus to teach a lesson in self-help?
Free show offered in collaboration with several Municipalities, visit our website to see the places and dates: https://productionsduraccourci.com/fr/page/1566498
The Snow Dragon
Lucie Drake saw a snow dragon flying in the skies of Abitibi. It crashed, and there's nothing left... The dragon's egg was stolen. Lucie and the group therefore go in search of the egg, to find it before the trolls and thus give it to the elves who will be able to take care of it.
Free show offered in collaboration with several Municipalities, visit our website to see the locations and dates: https://productionsduraccourci.com/fr/page/1566498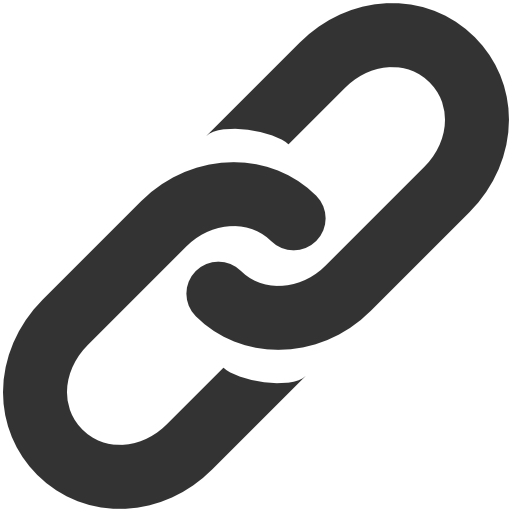 Web Site