The National Trail in Quebec (NTQ) : An adventure on foot awaits you!

The National Trail runs through no fewer than nine tourist regions: Outaouais, the Laurentides, Lanaudière, Mauricie, Québec, Charlevoix, Manicouagan, the Bas-Saint-Laurent et the Gaspé Penninsula.

With its 1,650 km of trails, the NTQ is an initiative that began over 30 years ago! You can already find along the trail services such as lodging, baggage transportation, vehicle transportation, guides and auto-guides available in several areas of the NTQ, thus allowing hikers to discover the province of Quebec.

Did You Know?
Contrary to popular belief, the National Trail in Quebec is not part of the TransCanada Trail (Sentier Transcanadien), which comprises a multisports trail system that extends across Canada. Unlike the latter, the National Trail is open only to hikers. Its trail markings are also distinct.
A Little History
During the 70s, the first enthusiasts of the outdoors in Canada expressed a desire for a footpath that would extend from the Pacific to the Atlantic. As early as 1971, Douglas Campbell of the Canadian Hiking Association took action. Eventually, in 1977, he founded what has come to be known as Hike Canada En Marche and in 1988, the first stretch of the trail was launched at a ceremony in Ottawa. In 1990, care of the National Trail in Quebec was entrusted to Rando Québec and several trails in Lanaudière and the Laurentides were launched that same year.
About Rando Québec
Since 1978, Rando Québec, formerly the Fédération québécoise de la marche, is a non-profit organisation that promotes hiking and snowshoeing throughout Quebec. Its mission is to ensure the development and sustainability of hiking and snowshoeing in Quebec by providing services and products for its enthusiasts, as well as for trail managers.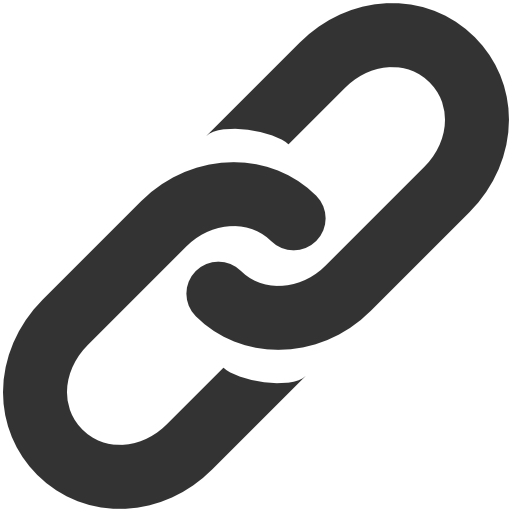 Web Site