SKYSPA offers a unique concept with its open-air terrace. Energize yourself in a casual environment. Located in the heart of Quartier DIX30, SKYSPA offers exterior warm and cold water pools, Finnish saunas, steam bath, cold water basin with Nordic waterfall, outdoor-indoor rest areas and a large number of massage & beauty treatment rooms.
The variation of hot and cold, a Finnish concept, stimulates the blood flow, increases the heart rate and strengthens the immune system while providing a state of well-being. To complete your experience, add a massage, a body treatment or a facial. For the ultimate well-being, dare try our Aufguss rituals!
Our facilities are open every day of the year. We are open Sunday to Thursday from 10 a.m. to 10 p.m and every Friday and Saturday from 10 a.m. to midnight.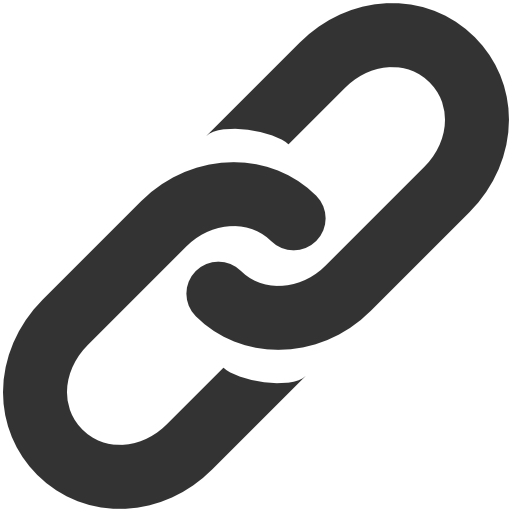 Web Site