SKYSPA DIX30 FOR LIVELY RELAXATION IN THE SKY
SKYSPA offers you a unique concept with its terrace in the sky on the roof of a building. Recharge your batteries in a laid-back environment where quiet chatting is allowed in the baths. Located in the heart of Quartier DIX30, SKYSPA offers Californian baths, Finnish saunas, steam bath, Nordic waterfall, rest areas, massage therapy and beauty treatments, as well as a delicious bistro to re-energize you.
The alternation of hot and cold is a Finnish concept that stimulates blood circulation, purifies and tones the skin, strengthens the immune system and provides a state of well-being. For a complete experience, add a massage, body treatment or facial treatment. For ultimate well-being, also dare the Aufguss rituals, a sauna ceremony originating in Germany.
Our facilities are in operation twelve months a year from Sunday to Thursday: 10 a.m. to 10 p.m. / Friday and Saturday: 9 a.m. to 11 p.m.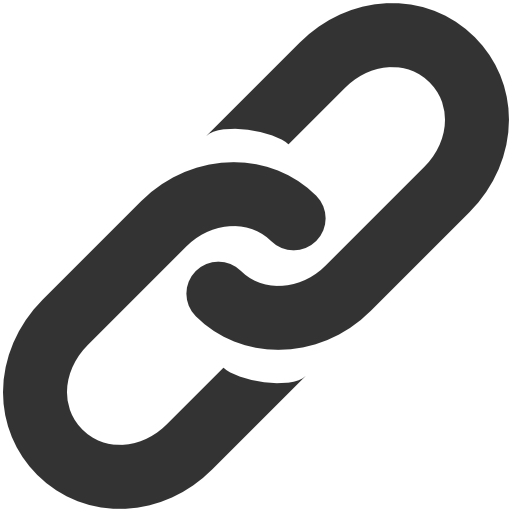 Web Site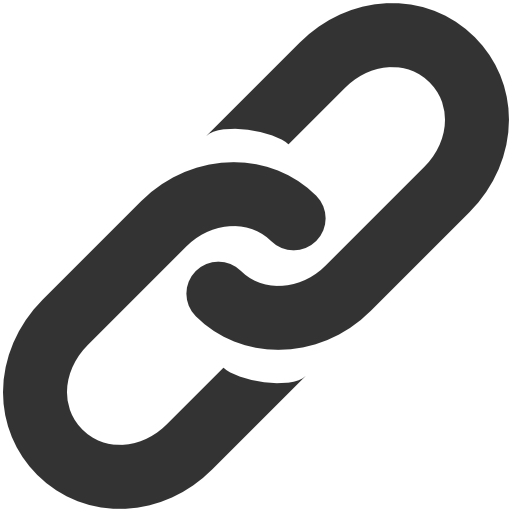 Facebook