Live a unique experience at the Ermitage Saint-Antoine de Lac-Bouchette!
Live a unique experience at Ermitage Saint-Antoine de Lac-Bouchette.
Ermitage Saint-Antoine is the ideal place to stay during your vacation in Saguenay–Lac-Saint-Jean. Located on the edge of a beautiful lake, this natural sanctuary offers activities that will please the whole family.
Maintained 7 km hiking trails will allow you to discover the fauna and flora of our beautiful region. An easy-to-climb and safe 25-meter observation tower is open every day, the stunning views you will have when you are at the top of the tower are worth the effort. You can also go kayaking, paddelbord or pedalo since the hotel rents them. If you like going to rest at the beach, it is possible to borrow bicycles to get to the beach which is less than 750 meters from the site.
For grayer days, our interpreter guides from the interpretation center will introduce you to the history of the sanctuary, its founder and its nephew, strongman Victor-DeLamarre.
An immersive multimedia experience is also offered! This 30-minute immersive experience offers you a reflection on nature and the environment. High in colour, this unique experience in Canada guarantees you an excellent time.
Up-to-date renovated hotel rooms, family chalets, double chalets and a campsite are part of the quality accommodation offer. A family restaurant offering an à la carte menu and tables d'hôte as well as an artisanal bakery complete the offer.
?
Ermitage Saint-Antoine awaits you! Book now.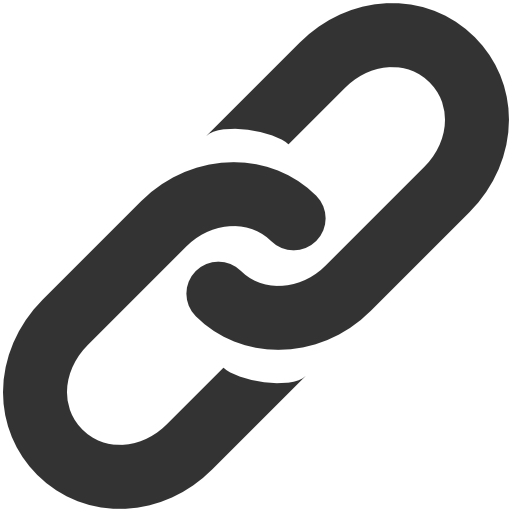 Web Site