Strøm Nordic Spa Old Quebec
Quebec City - Old Quebec City
1 reviews
The Strøm Nordic Spa in Old Quebec was built in the midst of a location rich in history, becoming without a doubt the most magnificent spa in the province. The vastness and power, but also the tranquility of the St. Lawrence River give the site the feeling of a little escape. The thoughtful architectural views harmonize with the richness of the site. North America's largest flotation bath is surrounded by candles, bringing the floating experience closer to meditation. An infinity pool for contemplation, a steam bath made of marble, a feeling of intimacy in the atmosphere: the experience is unique and reaches its peak with the indoor/outdoor bath, a journey between darkness and light.
From the thermal cycle in nature to massage therapy, beauty treatments and gastronomy, awaken your senses at Strøm Nordic Spa!
Travel in your region of Quebec and enjoy a 40% discount on tourist attractions. An immersion combining serenity and discovery, without compromise!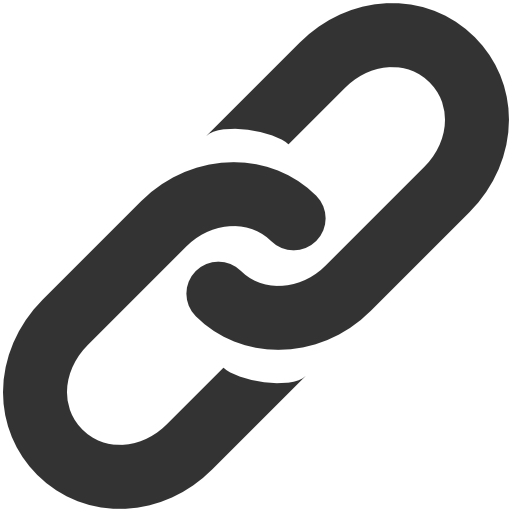 Web Site