THE ÉLECTRIUM - FREE TOURS - HYDRO-QUÉBEC

Discover the Électrium – Free guided tours for the whole family!

Summer and winter alike, when you visit the interpretation center, you'll learn lots about electricity in a fun, interactive, and scientific way! Our dynamic guides tailor the tours to suit all types of visitors.

The Électrium: electricity is at the heart of life!

In addition to observing electricity in nature, discover the secrets of static electricity, voltage, electrical circuits, as well as electric and magnetic fields. The guides will also explain how electricity is produced in hydropower generating stations and transported to our homes.

Kids and teens will fall in love with Volta and Tesla, the electric eels who produces electricity, and the Van de Graaff generator: its 400,000 volts of static electricity will make your hair stand on end!

After visiting the Électrium, discover the magnificent Beauharnois generating station, a definite show-stopper!

Duration of the visit:
90 to 120 minutes (approximately)
Price:
Free

Reservation required.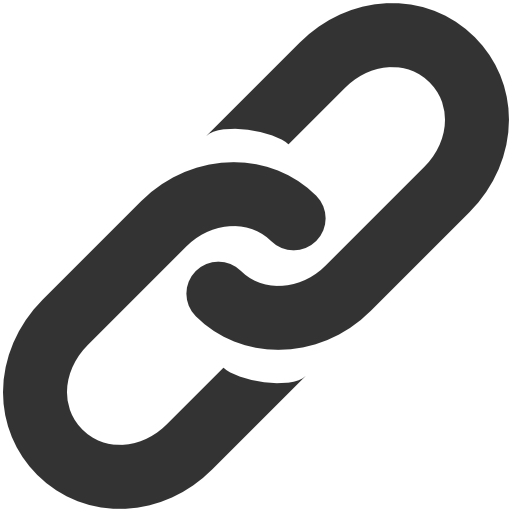 Web Site