LET OFF STEAM AT TOMAHAWK QUEBEC - Tomahawk Ax Shooting Center - Adrenaline Activity!
Since 2019, Tomahawk Quebec has established itself as the premier ax shooting center in Quebec. On two floors, there are 15 ax shooting targets and 4 ax sizes, making this activity accessible for all ages and all levels of experience. Indeed, it is a place of choice for a children's party, a corporate event or simply for an evening with friends that is out of the ordinary! As part of the International Ax Throwing Federation (IATF), fans of this sport can become a member for maximum competition!
Ax throwing
Get off the beaten track and try something out of the ordinary for fun or competition. Whether it's a night out with friends, a bachelor party, a team building type activity or even a family outing, we have an ax throwing experience for everyone. tastes. Never thrown an ax before? No problem; our expert coaches will help you make the most of your Tomahawk experience!
Demolition
The ideal solution to evacuate your stress while smashing everything in your path! Choose your instrument: an axe, baseball bat, golf club, crowbar or sledgehammer. We have everything you need to let off steam!
Nomad Tomahawk
Tomahawk moves directly to your site! Bring a touch of thrill to your 2022 programming. Everyone will be tempted to bring out the adventurer in them and practice this highly addictive activity. We offer a competitive, challenging and most exciting formula.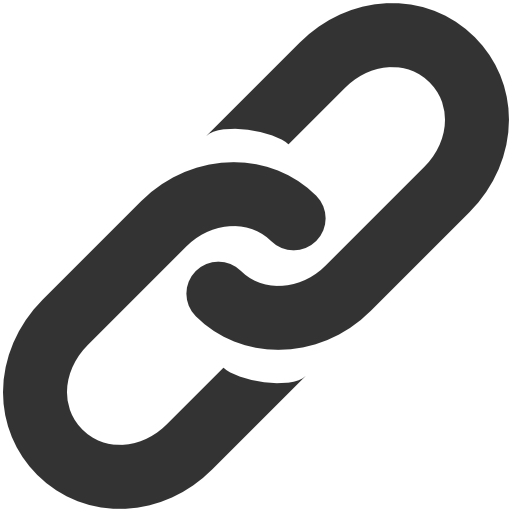 Web Site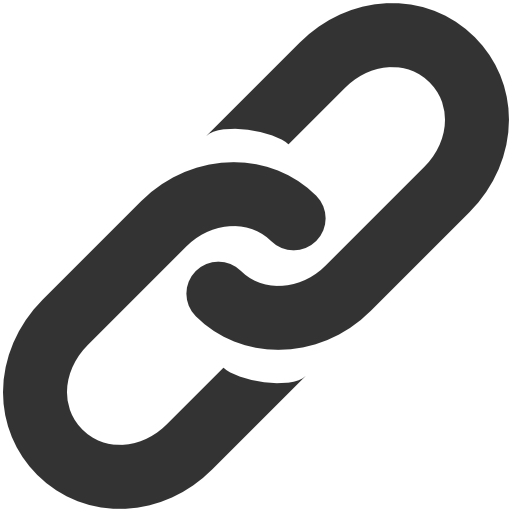 Facebook