Spending your vacation in Abitibi-West means choosing one of Quebec's best-kept secrets. Discover the charm of our 21 municipalities and the warmth of the people who live there. Abitibi-Ouest is the perfect place to unwind and take a break from hectic life! With an average of 6 inhabitants per square kilometer, one quickly finds tranquility and a haven of peace!
Here, wild nature is predominant with its rich forest and remarkable bodies of water that give you easy access to a variety of activities: golf, kayaking, canoeing, hiking, etc. Outdoor enthusiasts will be delighted!
You will quickly be captivated by our sites and attractions that tell our sometimes surprising history! Whether it is by meeting Marcel, Mario or Mélanie, you will be entitled to a warm and unique welcome and experience! Are you ready to discover us?
Are you more of a foodie type? Discovering a territory also means tasting the specialties cultivated, prepared or cooked by enthusiasts. This summer, take the time to stop by a public market, a cheese factory or a producer in our territory to get to know them and bring home some local flavors!
Finally, a complete vacation experience in Abitibi-Ouest necessarily involves a stay in a hotel, campground, bed and breakfast, chalet or unusual accommodation. Which will you choose?
We are convinced that Abitibi-Ouest will amaze your five senses!

Consult our map of tourist points of interest: Click here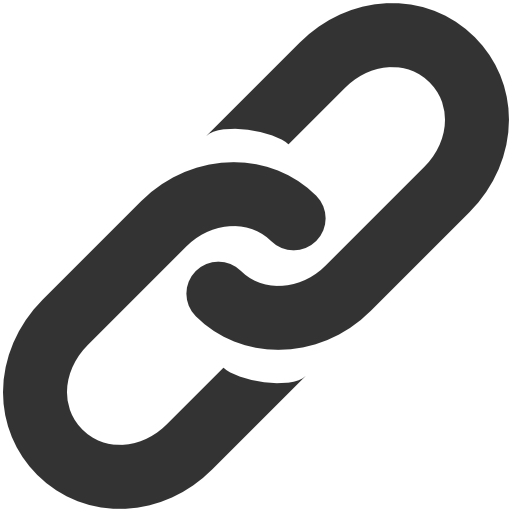 Web Site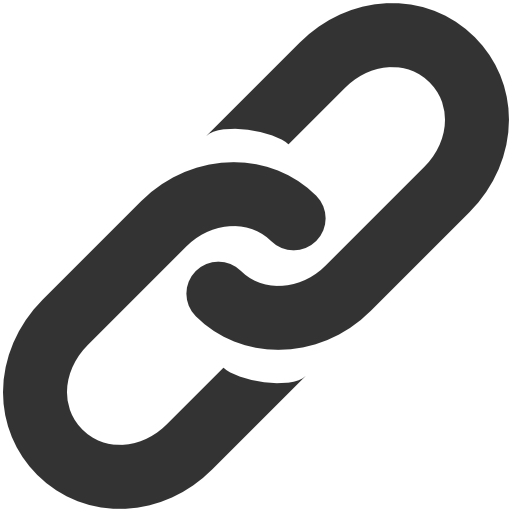 Facebook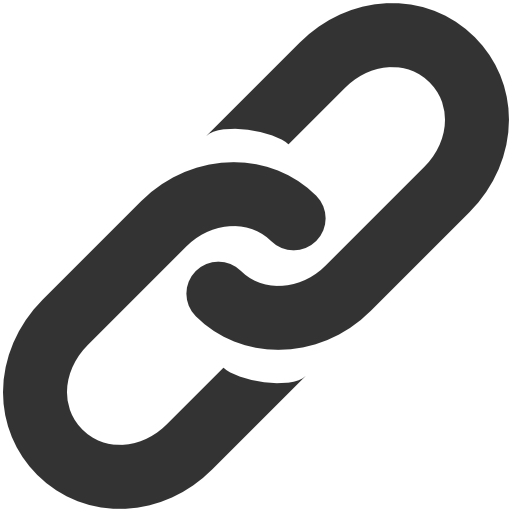 Instagram