Discover the region of Acton
A rich and peaceful living environment to offer
The MRC Acton, located in the heart of Quebec between the south shore of Montreal and the Estrie region, offers large spaces with fields as far as the eye can see, rivers and beautiful woodlands.
Take the time to stop in our region to appreciate the authentic rural setting, whether by bike on La Campagnarde bike path or by RV on a campsite close to the pastures and the forest.
This fall, discover our markets and local producers by visiting the vineyards, orchards and market gardeners that open their doors.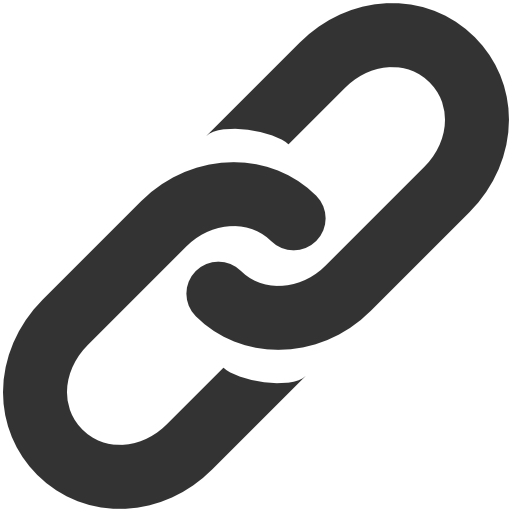 Web Site