A rich and peaceful living environment to offer

MRC d'Acton, located in the heart of Quebec between the south shore of Montreal and the Estrie region, offers large spaces with fields as far as the eye can see, rivers and beautiful woodlands. This summer, browse our region to discover local producers and the local products they have to offer. Come and taste our local beer, Acton Ale, at the Bob Magnale microbrewery.

Take advantage of our magnificent Parc Donald-Martin in Acton Vale on the banks of the Renne River, which offers rest stops, water games for toddlers and kayak rentals for older children. For cycling enthusiasts, criss-cross our 29 km La Campagnarde cycle path, built on an old railway line and integrated into the Route Verte. Several stops and picnic areas will allow you to enjoy the landscape with your family.

In Upton, history and heritage lovers can complete the Circuit piétonnier Au cœur du village d'Upton presenting the history of heritage buildings via interpretation panels and a podcast. Not to mention the play not to be missed this summer, in Upton, with the family, at the Théâtre de la Dame de Coeur, Victor et le cadeau des songes, beginning on July 1, 2022.

Enjoy nature in the Acton region!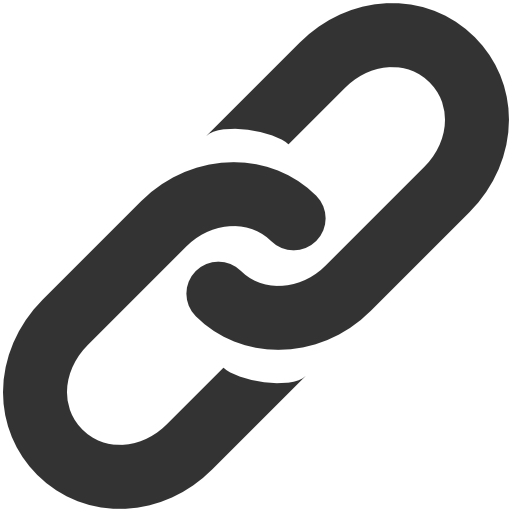 Web Site