There's something for every taste in Vaudreuil-Soulanges—it's in our nature!

Nestled between Montreal and Ontario is an incredible four-season destination that beckons you to come and get away from it all! With its vineyards, microbreweries, fruit, and vegetable producers, maple groves, and so much more, Vaudreuil-Soulanges is an absolute must for anyone who loves local flavors. As for nature lovers and adventure seekers, you've found your perfect playground! From mountain sports and activities on the water to horseback riding across open fields or cross-country skiing through deep forest trails, Vaudreuil-Soulanges' diverse landscapes offer countless ways to enjoy the great outdoors all year round.

Cycling enthusiasts will be charmed by the 35 km of the Soulanges bike path which runs along the historic canal and offers exceptional nautical panoramas. Whether you come for the local flavors, the natural beauty, or the fascinating history, Vaudreuil-Soulanges will make you want to visit again and again.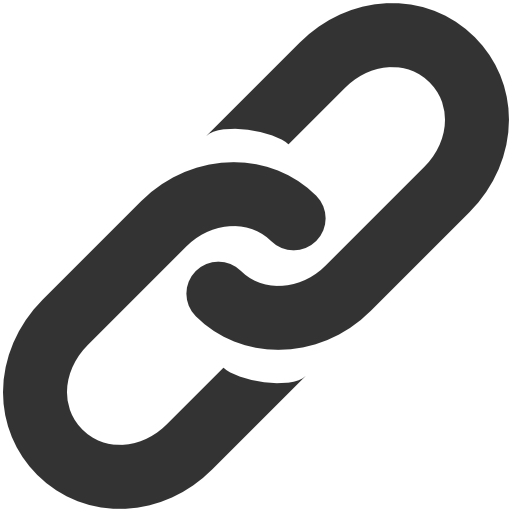 Web Site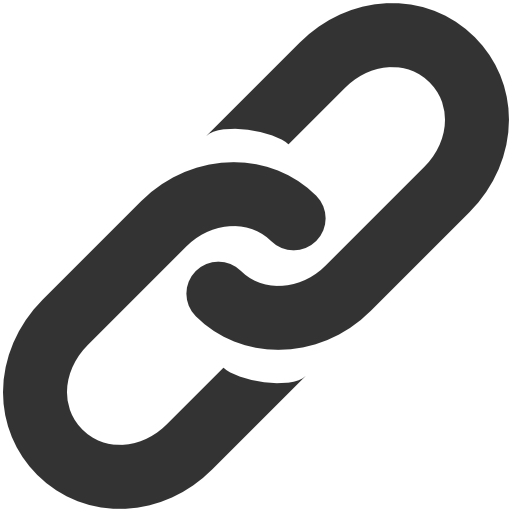 Facebook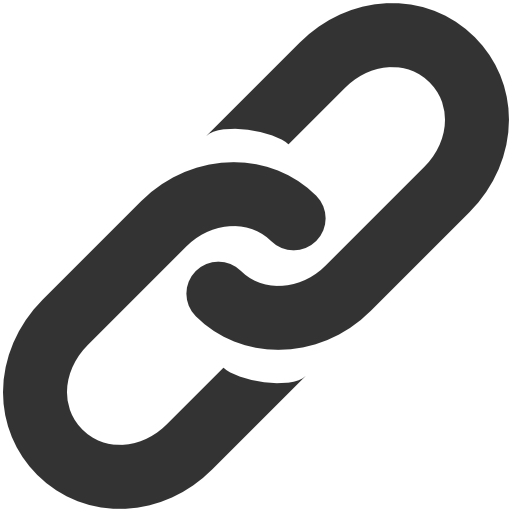 Instagram