Tourism Vaudreuil-Soulanges - Bureau Touristique
Vaudreuil-Soulanges is THE perfect destination for your next adventure!

Located near Montreal, the region enjoys a daring nature on the shores of lakes Saint-Louis, Saint-François and Deux-Montagnes. This region offers quality tourist attractions with many sportive options, water activites and culture as well as a rich heritage. Whether you are an outdoor enthusiast or prefer to browse cultural events, cafes and shops, here you will find the perfect activity.
If you're a cycling enthusiast, this is the place to be! Riders have the choice of taking dedicated bike paths or hitting the roads; no matter what they choose, Vaudreuil-Soulanges's bike network leads cyclists to all sorts of treasures. Discover the region's rich heritage and scenic beauty along the 35 km of the Piste cyclable Soulanges.
This bike path offers cyclists fascinating glimpses into the past, such as the vestiges of the old hydroelectric generating station, known as "Le Petit Pouvoir," the locks and the lighthouses. This bike path is part of Route verte No. 5 and connects to the Waterfront Trail in Ontario.
Take a road trip in Vaudreuil-Soulanges and get inspired by a series of thematic itineraries developped to let you discover the region according to your interests and passions. Our panoramic tours, wine routes, agrotourism and historical circuits will charm you and are sure to turn an ordinary day into an awesome experience!
So, whether with friends, family or for a romantic getaway, Vaudreuil-Soulanges is a four seasons destination that will certainly please you!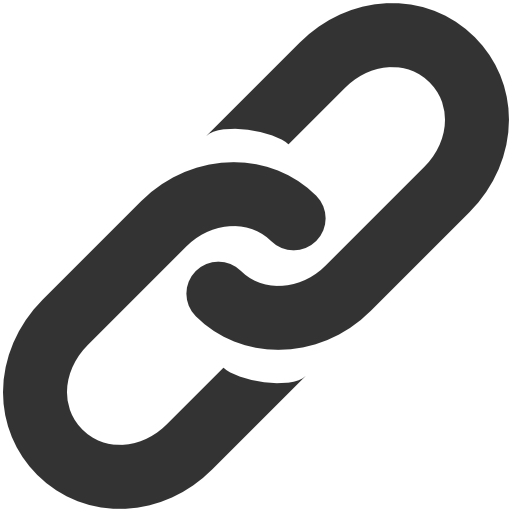 Web Site