Tourist sites of the T.E. Draper and Chantier Gédéon - Guided Tour
Traversed by the natural beauty of Lac des Quinze, tranquility and beautiful landscape, the village of Angliers is full of enchanting secrets by the presence of the tugboat T.E. Draper and its warehouse of the Canadian International Paper (C.I.P.) which is converted into an interpretation centre.
Recognized as a cultural property in 1979, the T.E. Draper was the largest tugboat in operation on Lac des Quinze from 1929 to 1972. This historic museum allows visitors to board this large boat and feel the experience of the raftsmen and learn more about the floatation of wood in Témiscamingue.
The Chantier Gédéon, our second touristic museum, is a reconstruction of five logging camps representative of the 1930s and 1940s. It presents the life of the lumberjacks and the hard work of the workers preparing for the lumber flotation season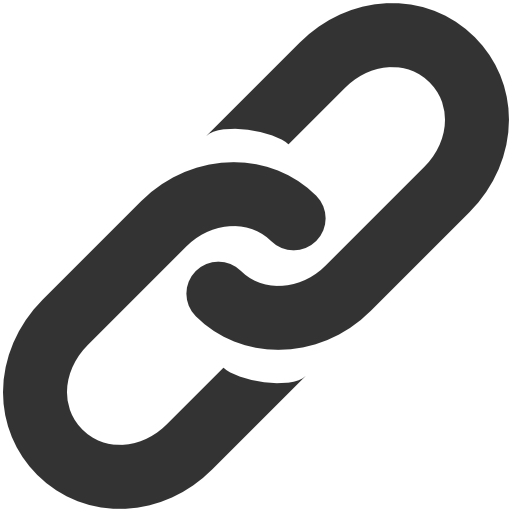 Web Site