Trains in movies – from March 1st to April 30, 2023
?
Passenger cars, streetcars, and steam locomotives provide a much sought-after backdrop for filmmakers. It's possible to create the atmosphere of a streetcar running in Montreal or in Brooklyn, to simulate the departure of a train from Windsor Station as well as from a European station. You can also find yourself immersed in the atmosphere of the late 19th century as well as the mid-1950s.
During the months of March and April, visitors can learn more about trains in the movies. They will be able to visit, with a host, some of the vehicles in Exporail's collection that were used as sets for filming.
And to complete your visit, don't forget to take a ride on our model railroad, test your skills on our driving simulator or enjoy Stephen Low's documentary on the history of the tramway around the world!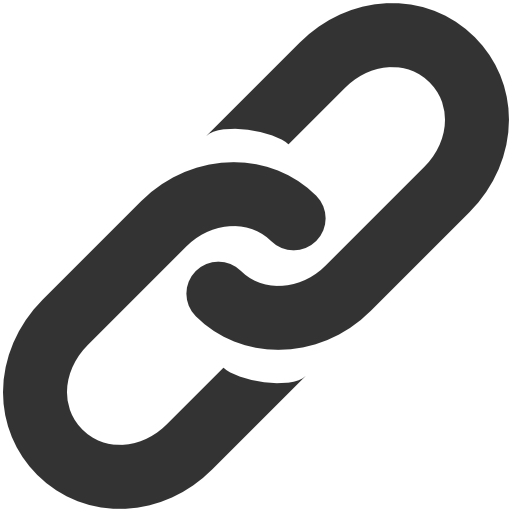 Web Site