Tyroparc: Step into the adventure !

TYROPARC is an outdoor activity park, located in Ste Agathe-des-Monts, in the heart of the Laurentians, 50 minutes drive from Montréal, open since autumn 2014. Accessibility is very easy to the Park by exit 88 of Highway 15 North, we are 800 meters from the exit 88. The Park is open all year, operating activities of hebertism both in summer and winter.

TYROPARC specializes in adventure, recreation and outdoor activities. The park is built on the extraordinary natural site of Mount Catherine. A magnificent horseshoeshaped mountain, bordered by a majestic rock faces (Cape Beauséjour) and the North river.

In Summer
We offer a course of 4 mega-zip lines among the longest and highest zip lines in Canada. On our Mega-zip lines you will fly like a bird at more than 115 meters from the ground, traveling a total distance of 2.6 km. You will cross the entire mountain from edge to edge, the longest Tyrolean approaching a kilometer long (3215 feet).

On the cliff face we offer several Via Ferrata.
The Via Ferrata is a sporting itinerary, located on a rock face, equipped with special elements (cables, ladders, etc.) to facilitate the progression upwards and to optimize the safety of the people who use it. A Via Ferrata is an intermediate activity between hiking and climbing. For the more adventurous, you can also descend the 60 meter cliff, equivalent to a 20 floor building, rappelling on a rope. Most often we do traditional rappelling (abseiling). TYROPARC strives to bring a fun experience to customers of all ages, breathless from the speed and excitement of meeting new challenges.

In Winter
In winter, we propose snowshoeing. You will walk along beautiful icy rock faces, climbing up to the top of the mountain. At the top, off with the snowshoes and fly back to the bottom of the mountain on 2 mega ziplines. You will get to enjoy incredible landscapes and try something unique in Quebec. TYROPARC also offers guided snowmobile tours and rental snowmobile. Accompanied by certified guides, you will be guided to the heart of the Laurentians and discover
a variety of amazing landscapes. The duration and the level of the tours are variable, from 1h30 to 1 day, or even several days. We adapt to your choices and needs.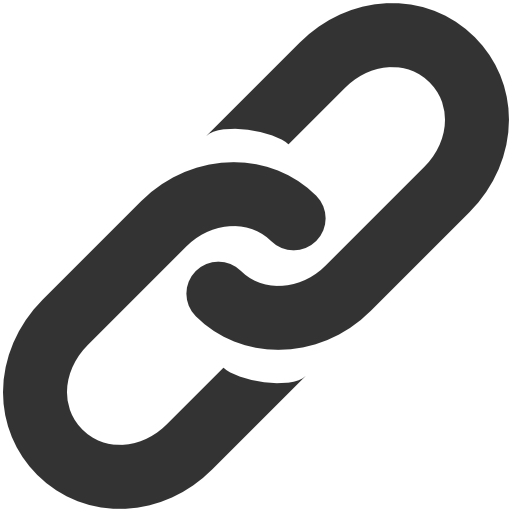 Web Site