Vaudreuil-Soulanges Regional Museum

In a former school for boys, built between 1844 and 1849, discover four exhibition rooms and a welcoming museum. Located in Old Vaudreuil, the building is classified as a historic monument and the collection of more than 9,000 objects is recognized as being of national interest. This museum, founded in 1958, offers a permanent exhibition that will appeal to history and heritage enthusiasts, as well as a room dedicated to the promotion of current artists, which is renewed six times a year. In addition, Cyprienne, the charming mouse, accompanies families in fun and diversified activities.
The visit allows you to immerse yourself in a rich cultural and artistic heritage linked to the evolution of the art of living in the Vaudreuil-Soulanges region. The permanent exhibition Through the windows of the school… Glimpses of our history will appeal to history and heritage enthusiasts. For visual arts lovers, the room devoted to the promotion of current artists is renewed several times a year. On the ground floor, two temporary exhibitions deal with various ethno-historical themes.
The organization offers a wide variety of activities for all clienteles. Through Cyprienne, the charming mouse featured in a series of children's books, families will enjoy learning in a playful way. They can also use the family kit to visit the museum and take part in themed family activities. For adults who are passionate about history or culture, conferences, art workshops and meetings and exchanges with artists are organized regularly. In addition, the Museum shop is filled with products from local artists, artisans and producers.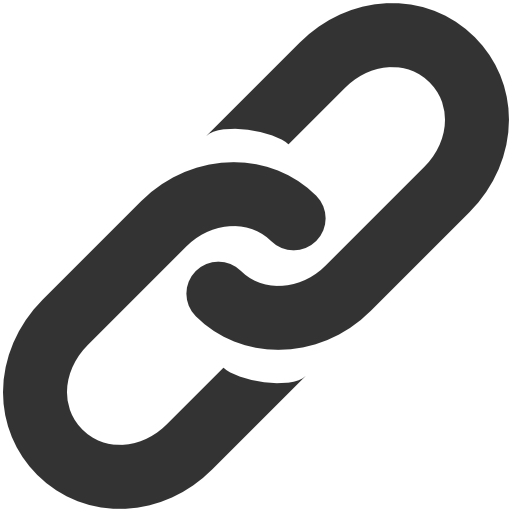 Web Site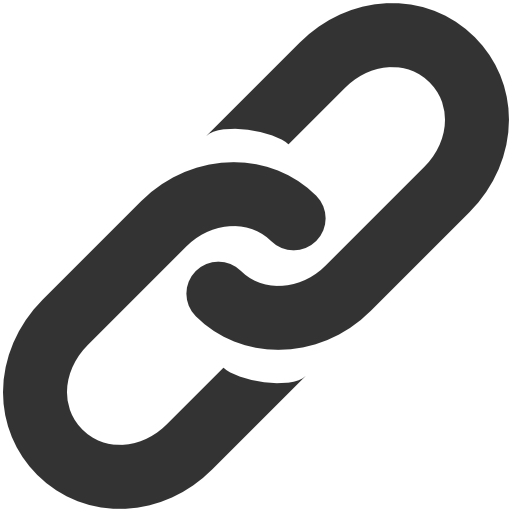 Facebook