Located along the St. Lawrence River on an enchanting site, come and discover our vineyard less than 30 minutes from downtown Montreal. A wide selection of wines made with passion awaits you. Accessible by bike via direct access to the bike path along the river, come and discover this little paradise!
The Domaine du Fleuve was born in 2007. Fallen under the spell of French vineyards during a trip, Lorraine Pelletier wanted to grow vines in Varennes, on the family lands she owns with her husband, Paul Thomas.
It is now their son, Louis Thomas, who cultivates the 4 hectares of vines on an area of 58 hectares: "Our soil accommodates other crops such as wheat, soybeans and green manures. We grow around ten grape varieties in Varennes, from Pinot Noir to Saint-Pépin. We are proud to discover a little more each year the character of these grape varieties."
The River and its banks are anchored in the heart of the family. Walks, outdoor meals and gatherings at the River inspired the name of the estate in tribute to these unique moments.
The shop will open its doors again on Saturdays, from May 21 to June 15, from 11 a.m. to 5 p.m.
Then all summer, Thursday to Sunday from 11 a.m. to 5 p.m.!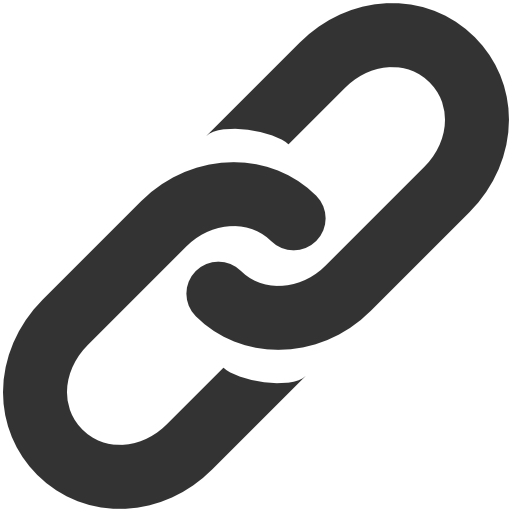 Web Site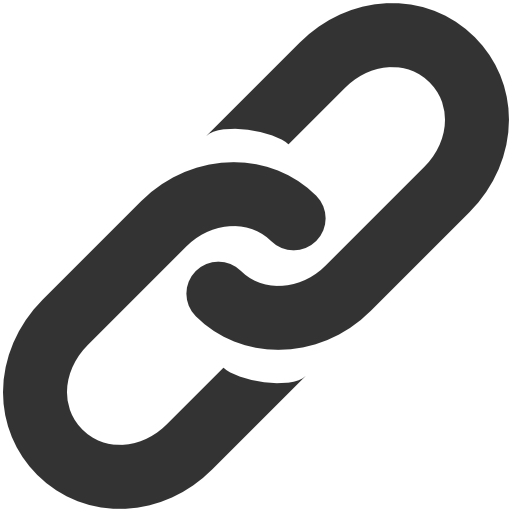 Facebook