The Mégantic region, 12,500 years of tourism under the stars!
Visited for nearly 12,500 years by the ancient Paleoindian of the Clovis era, the Mégantic region is the cradle of the first human presence in Quebec. The Cliche-Rancourt site also allows the discovery of this mythical archaeological place. If this beautiful region of the Eastern Townships bears witness to very distant human occupations, the fact remains that urbanization has not had great influence and that it enjoys a totally uninhibited. Its panoramic route, the Route des Sommets, with its 15 accessible peaks (soon to be 18), including the highest in southern Quebec at 1,193 m, Mount Gosford, has something to delight lovers of grandiose panoramas. The region also has three large navigable lakes, Mégantic, Aylmer and St-François, allowing many outdoor activities to be practiced in a pristine environment of more than 2,800 square km.
By hiking, cycling, motorbike or car, you will have the chance to collect the multiple landscapes during your road trip on this tourist route, all in the environment of the first international starry sky reserve (RICEMM), that of Mont-Mégantic. Indeed, paired with its national emblem, the scientific observatory of Mont-Mégantic, the discovery of thousands of stars is made possible thanks to the protection of the sky against the main sources of light pollution. Equipment adapted to the observation and interpretation of the stars is scattered throughout the territory.
To take full advantage of the region, many aquatic activities such as electric surfing, paddle boarding, kayaking or pontoon rides are offered to you in a breathtaking, radiant setting. Many landlords will be able to brighten up your days! Year-round, you can also take part in other sporting activities at national or international events such as the Canada Man/Canada Woman extreme triathlon, road or gravel cycling competitions, not to mention winter skiing, snowshoeing and even mountain biking or snowmobiling. At the end of your days in the very diverse accommodations of the region, you will still be able to appreciate the many local products such as gin, wine, beer, meats, maple products and cheeses offered at participating local merchants.
As a well-kept secret, the region benefits from an astonishing cultural offer, in theaters as well as outdoors! Only a few hours drive from major centers, the Mégantic region has everything to meet the expectations of couples or families, in all seasons!
Have a good stay!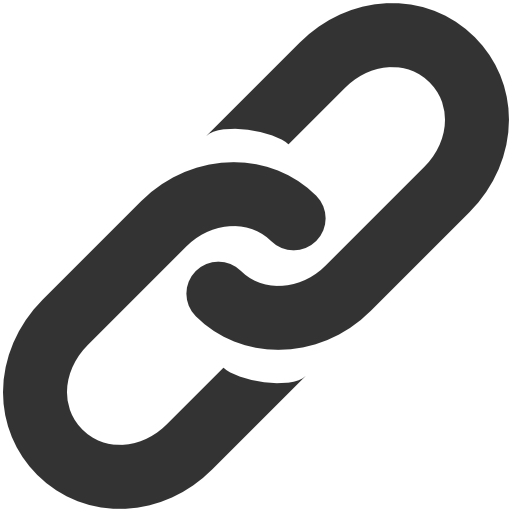 Web Site