An exceptional historical site surrounded by a huge park
La Pulperie de Chicoutimi / Regional Museum of the Saguenay – Lac-Saint-Jean is located downtown and is opened year-round. It is a cultural and touristic animation centre dedicated to the preservation and valorization of heritage, as well as the promotion of art. La Pulperie is a major historical site in the region and a museum. It is featuring a century of history.
The Reserve of the Museum showcases more than 26 000 objects and works of art. Discover the permanent exhibition "Chek8timi" that will make you live an immersive, interactive, historical and archaeological experience in the heart of the Chicoutimi trading post. Come and visit the famous house of painter Arthur Villeneuve and discover his universe! Explore traveling exhibitions from worldwide museums, including the ones designed and created by the team at La Pulperie. You can also walk around at your leisure on our hiking trails and interpretation circuit amidst an immense park.
It's Circus Time!
December 2, 2022 to April 16, 2023
Relive the greatest moments of the circus from here
It's Circus Time! is dedicated to the evolution of the circus arts in Québec—from pioneering, like the famous Louis Cyr, to street performers, the first acrobat families, and modern-day companies whose renown has spread beyond our borders.
Play your part in a fun, family-friendly exhibition
Young and old alike are invited to join the circus! Climb into a mini clown car, test your balance and coordination, and try your hand at an interactive game to discover your inner circus artist! These experiences and more promise to make this exhibition a memorable one for the whole family!
It's Circus Time! is produced by Pointe-à-Callière and made possible through the financial support of the Government of Québec and with the participation of the Government of Canada.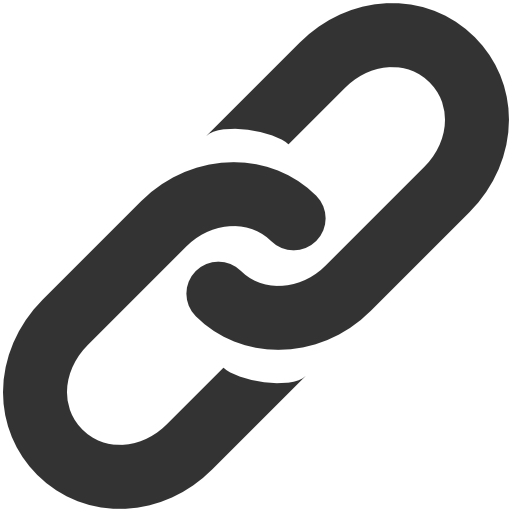 Web Site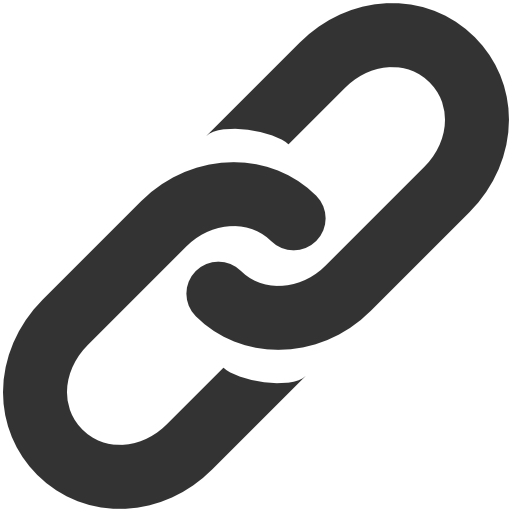 Facebook