An exceptional historical site surrounded by a huge park
La Pulperie de Chicoutimi / Regional Museum of the Saguenay – Lac-Saint-Jean is located downtown and is opened year-round. It is a cultural and touristic animation centre dedicated to the preservation and valorization of heritage, as well as the promotion of art. La Pulperie is a major historical site in the region and a museum. It is featuring a century of history.
The Reserve of the Museum showcases more than 26 000 objects and works of art. Discover the permanent exhibition "Chek8timi" that will make you live an immersive, interactive, historical and archaeological experience in the heart of the Chicoutimi trading post. Come and visit the famous house of painter Arthur Villeneuve and discover his universe! Explore traveling exhibitions from worldwide museums, including the ones designed and created by the team at La Pulperie. You can also walk around at your leisure on our hiking trails and interpretation circuit amidst an immense park.
The Antoine-Dubuc Chalet – Resort in heritage
Until September 11, 2022
Built in the middle of the 20th century, the Antoine-Dubuc Chalet is located in the heart of the forest on the borders of the Monts-Valin National Park, at the foot of the now famous sector of the Vallée des Fantômes. Its heritage and architectural values have led to its preservation and restoration through the consultation of several organizations including La Pulperie. Discover the history of this exceptional heritage building!
Claude Bolduc – Carnal and subconscious delirium
Until September 11, 2022
Claude Bolduc, a native of Alma, is a painter who claims to be from Outsider Art. His voluminous and diversified production confronts Eros and Thanatos in a universe populated by strange beings and unbridled scenes in a palette of bright colors. Lose yourself in this overwhelming, destabilizing and sublime journey. A meeting that will knock you down!
The Saguenay River: Eternal heart of maritime trade
Until September 18, 2022
Grand gateway to the Saguenay–Lac-Saint-Jean region, the Saguenay River has always had a maritime vocation. For thousands of years, canoes, sailboats, bulk carriers and schooners have used it to transport food and merchandise. Immerse yourself in this fascinating tale.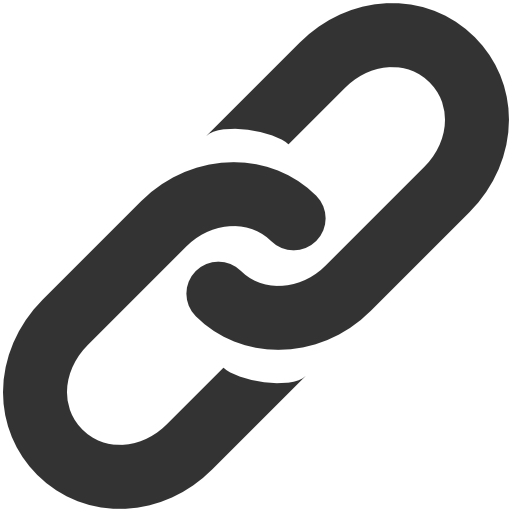 Web Site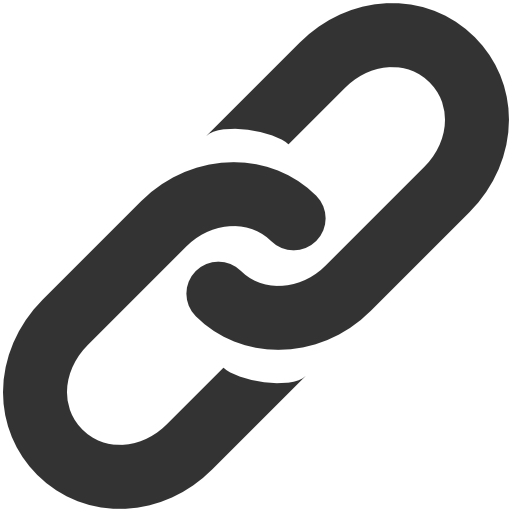 Facebook