An exceptional historical site surrounded by a huge park
La Pulperie de Chicoutimi / Regional Museum of the Saguenay – Lac-Saint-Jean is located downtown and is opened year-round. It is a cultural and touristic animation centre dedicated to the preservation and valorization of heritage, as well as the promotion of art. La Pulperie is a major historical site in the region and a museum. It is featuring a century of history.
The Reserve of the Museum showcases more than 26 000 objects and works of art. Discover the permanent exhibition "Chek8timi" that will make you live an immersive, interactive, historical and archaeological experience in the heart of the Chicoutimi trading post. Come and visit the famous house of painter Arthur Villeneuve and discover his universe! Explore traveling exhibitions from worldwide museums, including the ones designed and created by the team at La Pulperie. You can also walk around at your leisure on our hiking trails and interpretation circuit amidst an immense park.
La Fabuleuse Histoire d'un Royaume s'expose!
June 3 to September 17, 2023
La Fabuleuse Histoire d'un Royaume is the very example of excess! A unique show in the world, it has made the region shine for more than 35 years. Over the years, several hundred dedicated people have pooled their hearts, talents and time in this majestic regional theatrical display! Come discover the backstage of this grandiose show and meet these passionate front and backstage actors who invest themselves year after year to make this story a memorable, immersive and so… fabulous experience!.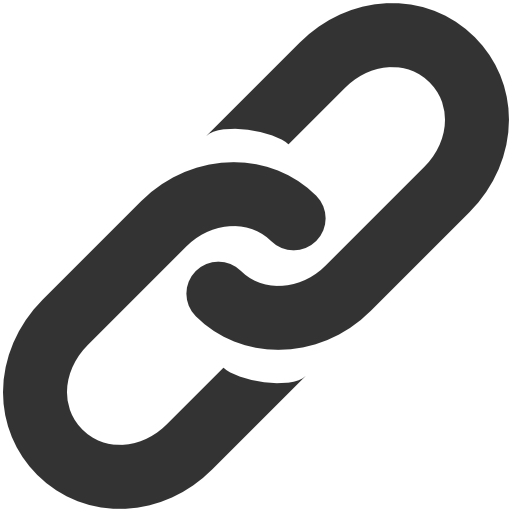 Web Site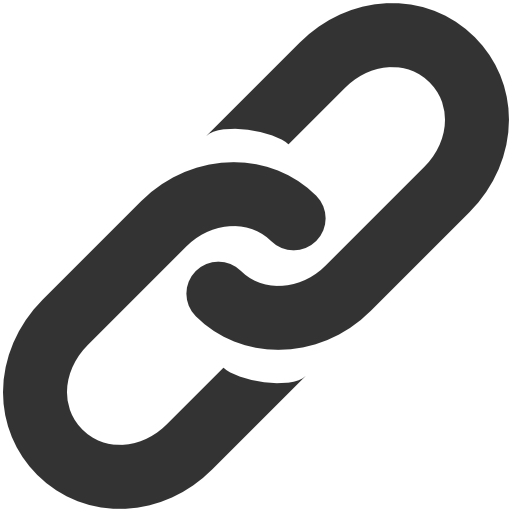 Facebook