Montreal Museum of Fine Arts
EGYPTIAN MUMMIES: EXPLORING ANCIENT LIVES
From September 14th, 2019 to March 29th, 2020

Making its North American premiere at the MMFA, this internationally acclaimed exhibition by the British Museum reconstructs the lives of six people who lived along the Nile, an innovative approach that combines the arts and science. Accompanied by digital visualizations and more than 200 items from ancient Egypt, these depictions will offer visitors a portrait of who these individuals were, presented with the utmost respect. Age, beliefs and the diseases they suffered from: each mummy has a story to tell.
TICKETS ARE 1/2 PRICE* ON WEDNESDAY NIGHTS
* Applicable to the regular $24 admission fee, from 5 to 9 p.m.
FREE FOR AGES 20 AND UNDER
Does not apply to groups. Children aged 12 and under must be accompanied by an adult.
DOWNLOAD THE MUSEUM'S FREE MOBILE APP
Interactive map — Audioguides — Podcasts — Themed tours — Cultural activities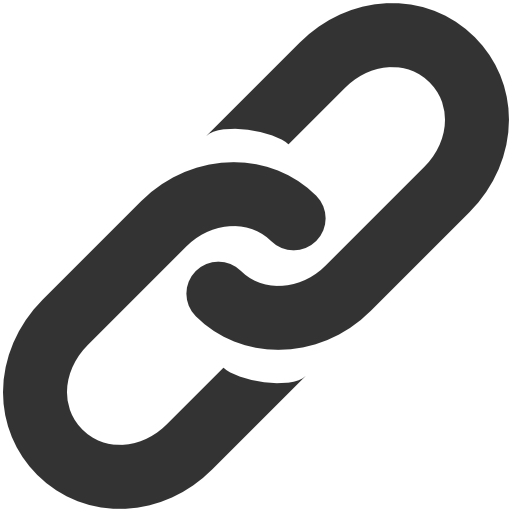 Web Site