August 5th to August 21, 2022
ItalfestMTL is a cultural event that takes place annually across the city. Honouring Italy's beauty and diversity, the festival allows you to discover the Italian culture through music, gastronomy, fashion, and folklore.
We will be back in 2022, the festival will be virtual, offering diverse programming next summer. Enjoy concerts, a comedy evening, a fashion show, documentary premieres, a classical lyric concert, children's activities, and entertainment for all.
It is in a fun-loving atmosphere that Italians and non-Italians alike will gather virtually for the festivities to celebrate the 28th edition
Ci Vediamo!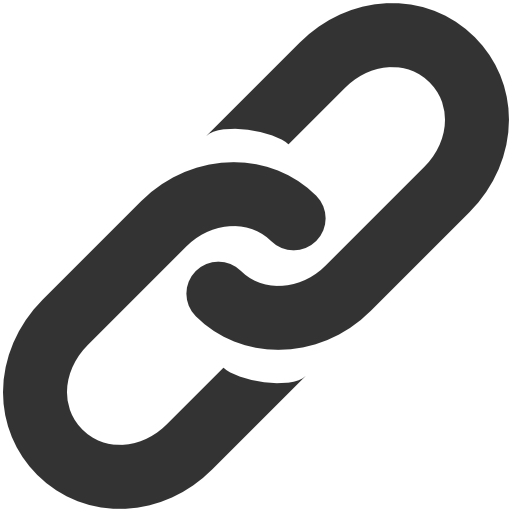 Web Site