Strøm Nordic Spa Nuns' Island
The Strøm Nordic Spa in Nuns' Island is a peaceful haven hidden away just a few minutes from downtown Montreal offering facilities that are in harmony with the vastness of nature. The ergonomics of the thermal cycle, the living force and the energy create a regeneration towards a state of balance. This destination is deeply rooted in a holistic vision of beauty and well-being : a selection of treatments, massage therapy, evolutionary cuisine, authentic rituals and a well-being pause on the quay overlooking the Lac des Battures. In addition to being Strøm's first location, it is also a place that perfectly combines nature and urbanism. It is hard to believe that we are so close to downtown.
An immersion combining serenity and discovery, without compromise!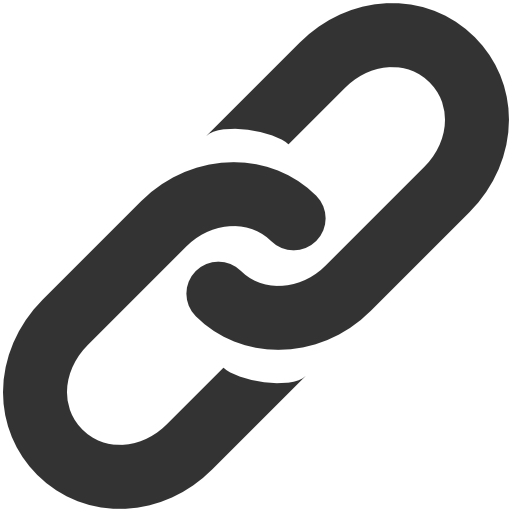 Web Site