From August 10 to 14, travel across all continents at the Festival des traditions du monde de Sherbrooke!
This most festive village in the world invites you to discover the splendors of cultures through music, dance, gastronomy, storytelling, crafts and more!
For 5 days, nearly 500 artists from here and elsewhere meet in Sherbrooke to offer you 100 shows and workshops on 9 stages, indoors and outdoors. Take advantage of this tour of the world in shows and live an unparalleled immersive experience with the essential themed pavilions of the FTMS: the Gates of Asia, the Shack of America and the Irish Pub.
La Place de la famille awaits young and old to have fun and explore with original shows and workshops, inflatable games and more!
The FTMS is also 15 international restaurants to taste the flavors of as many countries and 50 exhibitors and artisans to make original finds!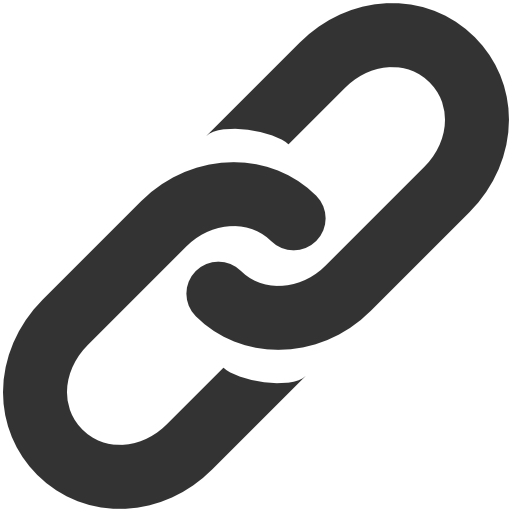 Web Site