The Canadian War Museum is more than a museum that is internationally renowned for its symbolic architecture; it is known for inspiring and touching stories. Canada's rich military history is showcased through artifacts, personal stories, artwork, photos and interactive presentations.
Tour the extensive permanent exhibitions and expand your knowledge of the conflicts that shaped Canada, Canadians and the world. Rest and reflect in Memorial Hall. Discover the Museum's fascinating architectural theme. And chat with a veteran to let history come alive.
The Canadian War Museum is now open Wednesday through Sunday, 10 a.m. to 4 p.m., and until 8 p.m. on Thursday.
We look forward to welcoming you back with in-gallery interpretation, two special exhibitions and perennial favorites like the Canadian Experience Galleries, the Royal Canadian Legion Hall of Honour and the LeBreton Gallery. General admission for children ages 7 and under is free.
Please book your timed admission ticket online. All visitors are required to have a ticket.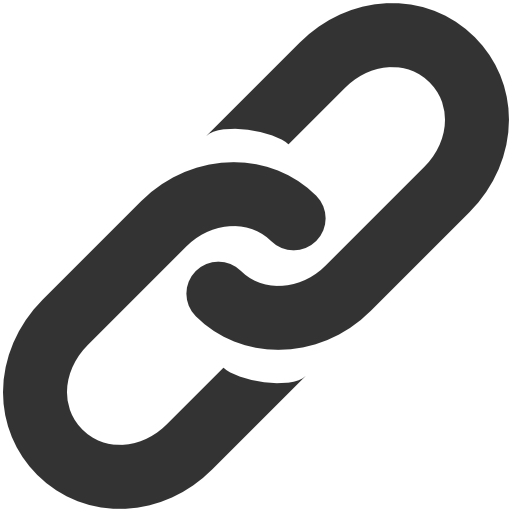 Web Site