Our entertainment!
Tea time
Outdoor shows presented under the gazebo on the Authier site every Sunday at 2 p.m. from June 26 to July 31.

Welcome for families!
Learn more about the history of Maison Hector-Authier and have fun, it's possible! Tour suitable for families with an activity book including different missions and games allowing you to immerse yourself in the beginnings of the colonization of Abitibi!

Walking circuit:
Maison Hector-Authier is best known as the first urban residence in Abitibi and for its first occupant Mr. Hector Authier, "Father of Abitibi". The guided tour of this attraction focuses on the role it played during the colonization of Abitibi. The outdoor route aims to complete the visit, exhibiting portraits of personalities dating from the beginnings of the colonization of Amos (1910-1930), who rubbed shoulders with the central character of the house. These portraits were made by two artists from Amos, photographer/visual artist Sandra Larochelle and writer Samuel Larochelle. An auditory frame accessible by QR code makes it possible to represent in a more vivid way the people who contributed to the development of Amos. The visit of this route can be done independently or in the company of a guide. more!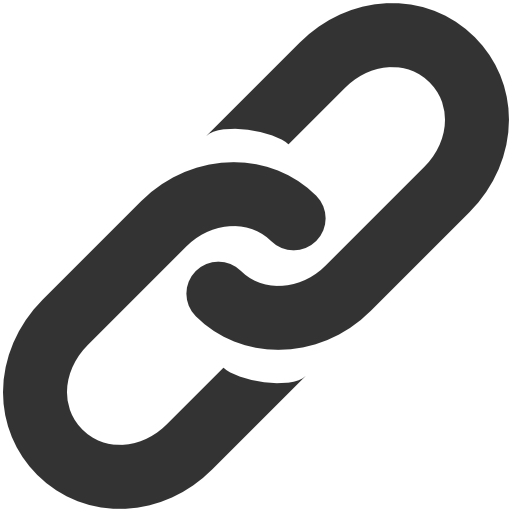 Web Site