Cruise + Restaurant + historic site of Acadia
Two-hour cruise in the company of our guide, followed by a meal at the restaurant. Then enjoy a choice guided tour of the historic site of Acadia, its church and presbytery, on the very spot where the first Acadians settled during the deportation. Unique in Canada.

Iberville Cruises
Family business, family atmosphere, caring service. For 23 years.
Be welcomed by the warm and competent crew, set off to discover the Richelieu River aboard Croisières d'Iberville. As a group or as a couple, take advantage of the twelve different packages such as relaxation cruise, singer meal cruise, wine and cheese tasting cruise, Auberge Handfield cruise, heritage cruise (full day) and VIP: wedding, family celebration, etc.
See our large selection of packages on our website.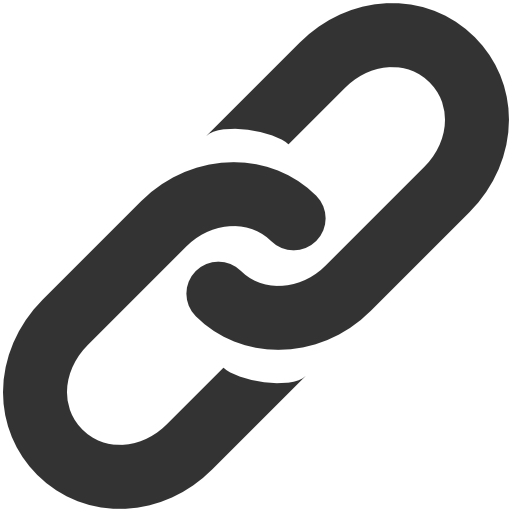 Web Site