Located 115 km north of Gatineau–Ottawa, in the municipality of Blue Sea, Mount Morissette occupies an area of 589 hectares and has a vertical elevation of 400 metres. Outdoor enthusiasts will appreciate the 13 km of marked trails for hiking in summer and snowshoeing in winter. An 18-metre observation tower offers breathtaking views of a dozen lakes, including Blue Sea Lake. At the mountain's summit are a lookout and a shelter with wood stove.
Mont-Morissette Regional Park
6 hiking trails – shelter with wood stove
Belvedere with spectacular view of the region
Located on chemin du Lac Long at the intersection of chemin de la Tour
Come and contemplate the typical forest landscape of the Vallée-de-la-Gatineau by taking one of the 6 hiking trails, with crampons or snowshoes and go directly to the summit at the foot of the old fire tower, one of the only ones that still exist in Quebec. Climb the steps of the new observation tower and enjoy breathtaking views of the majestic Blue Sea Lake and surrounding area.
Immerse yourself in the history of our heritage towers (1930+) by reading the interpretation panels recalling the great moments of the fight against forest fires.
A small refuge at the top of the mountain welcomes you for the time of a little stoking in the wood stove. Welcome to quad riders, snowmobilers and riders who are authorized to use the service access to get to the refuge and the lookout.
We also have a slide at the bottom of the mountain, great activities, with family, friends or even alone.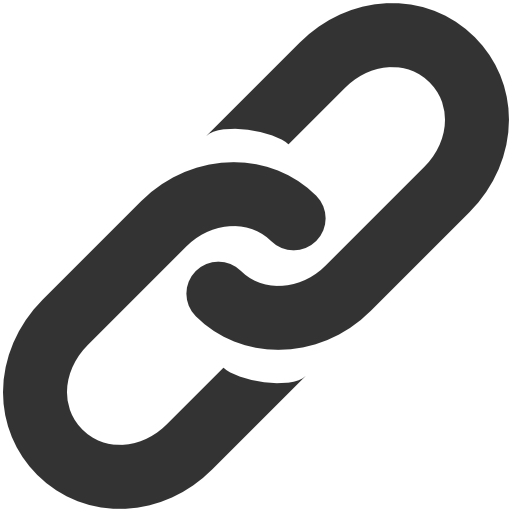 Web Site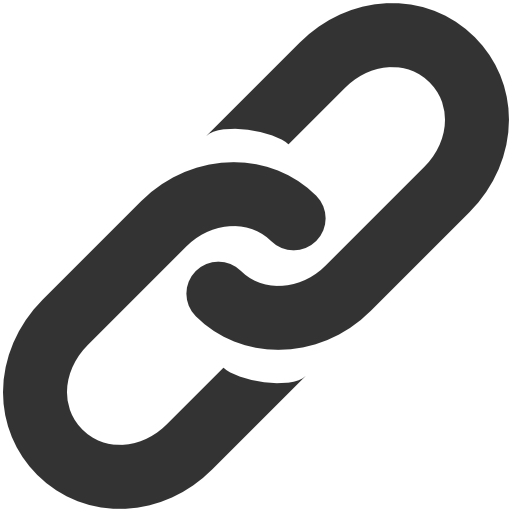 Facebook