July 30 to August 14, 2022
Améroquois inc., a company specializing in the production of organic sunflower oil located in Ste-Christine invites you to participate in its second edition of its annual event "DES TOURNESOLS PLEIN LA VUE" which will take place at July 30 to August 14, 2022.
Come admire and capture images of our magnificent sunflowers as they radiate their most beautiful colors.
On site, a multitude of attractions will be offered to you, such as:
Walking path;
Picnic area;
Access to the sunflower field;
Tractor ride;
Photobooth at different locations on the site;
Visit of the oil mill;
Presentation of the products of Améroquois inc. ;
Foodtruck (weekends only);
Varied food offer and derivative products (weekends only);
Garden of medicinal plants created by our major partner Fleuriska
Gift offered to each visitor upon departure.
Hours: The site will be open daily from 9 a.m. to 4 p.m. (except in bad weather).
Pricing: Child ($8) / Adult ($15)
Payment: on site by credit, debit or cash. It is important to provide cash for your purchases at our varied food offer.
*Access to the site: There will be several parking lots available to you. In addition, it is important to provide comfortable and suitable shoes for walks on the trails and in the sunflower fields.

Come and take stunning photos in our beautiful fields of blooming sunflowers. Your family photos will never have looked so beautiful and unique. This is a date to put on your agenda!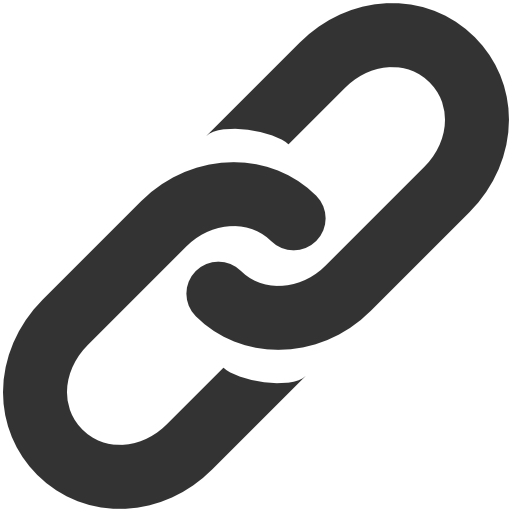 Web Site