GALAXIE LABYRINTH – DISCOVERING EMOTIONS!
Discovering emotions - Experience one of the largest outdoor mazes in the world!
A gigantic corn maze in the heart of Ste-Julie. Challenge galore guaranteed! Find your way through 5 km of trail. A ton of guaranteed fun for young people of all ages, with family or friends, at a low price.

An educational and fun outdoor activity!

This year, come and discover the multiple faces of the Minotaur. Explore its chambers, scan the QR codes, match the faces to the emotions, earn points, and above all… find your way!

This game is ideal for exploring your emotions, learning to recognize them, and gaining a better understanding of them. You can deepen your learning with the educational materials provided at the end of the journey.

Two levels are available:
The Apprentice, the most accessible, recommended for young families.
The Expert, designed for the more daring and adventurous participants.

The game can be played with or without a smartphone.

This emotion-filled adventure offers an opportunity to have a blast while developing skills and gaining self-awareness! You'll never be happier to be in the field and have a chance to win prizes!

Located in Sainte-Julie, on the south shore of Montreal, this unique, original and thrilling outdoor activity provides hours of fun for young and old alike. With a total area of 48 acres (the equivalent of around 20 rugby pitches), this gigantic labyrinth promises to lose the most seasoned scout in you! Free parking! Prepare your water bottles, comfortable shoes, sun protection and come live the adventure of summer!

Options for all
The Galaxie Labyrinth route is 5 km, but you can choose on site to opt for shorter distances of 1 km, 2 km or 3 km. It is therefore possible to enjoy it with young children. The 5 km course is reserved for the most expert, as it can take up to 2.5 hours to complete. The trails are made for walking, but are not recommended for wheelchair users, as the surface is not paved. Single width strollers are ideal for our trails, double strollers cannot cross bridges.
Pick-your-own pumpkins and squash are also available in season.
Activity only outdoors to enjoy Mother Nature to the fullest!

PRICES - LABYRINTH
Toddlers (under 3 years old): Free
Children (3 to 12 years old): $11.75
Teenagers and seniors (13 to 17 years old ) participating in the draw: $16.75
Adults (18 and over) participating in the draw: $19.75
Family (2 adults and 2 children): $55
Season passes are also available.
U-pick pumpkins and squashes
U-pick normally begins September 17 and ends October 29 or until supplies last.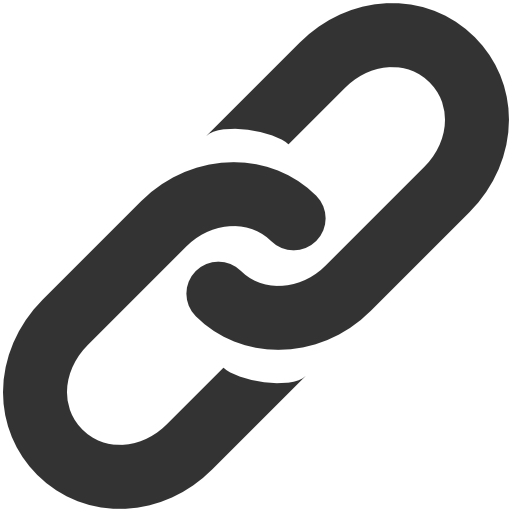 Web Site