An outing for the whole family, the 16th annual Kipawa Countryfest takes place in the community of Kebaowek First Nation where live country music comes to our stage for you to discover and enjoy on August 18, 19 and 20, 2023!
Kipawa Countryfest is a three-day outdoor country music festival located in Kipawa, Quebec, held Friday, Saturday and Sunday on the third weekend in August of each year. A rain or shine festival event where you can get together with your family and friends to enjoy a great weekend of fun and music!
This year's lineup features Canadian music artists Nice Horse, Tim Hicks, Five Roses, Cory James Mitchell Band, Rosewood Ave, and many more.
Tickets on sale now for a special price of only $80.00 on sale until August 1st.
- Gate Price during festival weekend is $120.00
Call the Kipawa Countryfest office at (819) 627-3455 to order your tickets by phone.
See you at the show!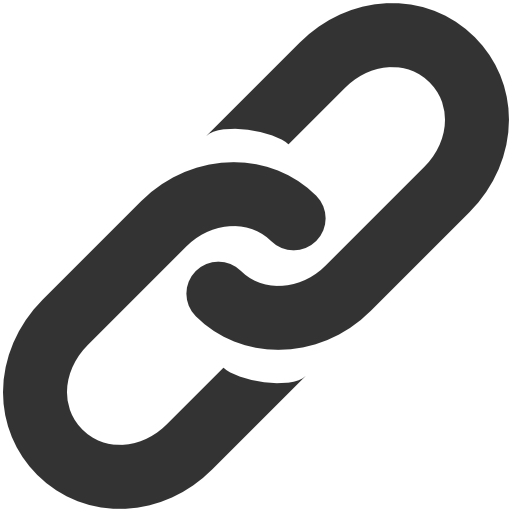 Web Site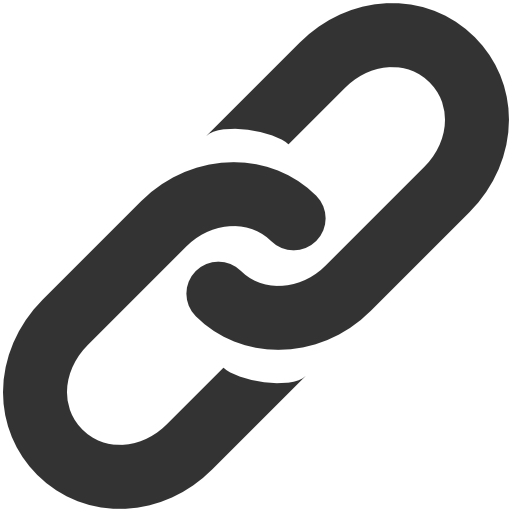 Facebook