The Ursuline Chapel is a treasure trove of art and architecture in the heart of Old Quebec.
The chapel boasts a carved-wood décor produced in Pierre-Noël Levasseur's workshop in the early 18th century and then gilded with gold leaf by the Ursulines themselves. Numerous paintings that adorn the chapel are part of the Desjardins Collection, which contains the first significant shipment of European paintings to Quebec. Dating from the 17th and 18th centuries, the majority of these works are from France.

Refurbished in 1972, the Marie of the Incarnation Oratory is where the founder of the Ursulines lies. She was canonized in 2014 and designated a historical figure by the Quebec Ministry of Culture and Communications in 2017.

The Echoes from the Heart experience, a 360-degree audio tour, offers a unique perspective of the chapel. Sisters from the community generously share their experiences of this place of remembrance. It is through their stories, music, silence and values that they present you with the keys for appreciating the history, architecture, works of art and symbols that characterize them.

Museum:

Come explore the history of the first school for girls north of Mexico! The mission of the Pôle culturel du Monastère des Ursulines is to attest to the presence and work of the Ursulines and to share their patrimony by offering art- and heritage-based activities through discussions, experiences and events.

Four exhibitions give you the opportunity to learn more about the different aspects of the Ursulines' history. Discover the Ursulines' educational work in the permanent exhibition The Young Ladies Academy. The hall Embroider Like an Ursuline features pieces from the 17th and 18th centuries, offering an in-depth look at the community's exceptional textile production. Be sure to stop and play in the entertaining exhibition for families called We Grow Up by Playing. And don't forget to meet our founders, Marie of the Incarnation and Madeleine de Chauvigny de la Peltrie, and see how the monastery has evolved over time in the hall Recollections of a House.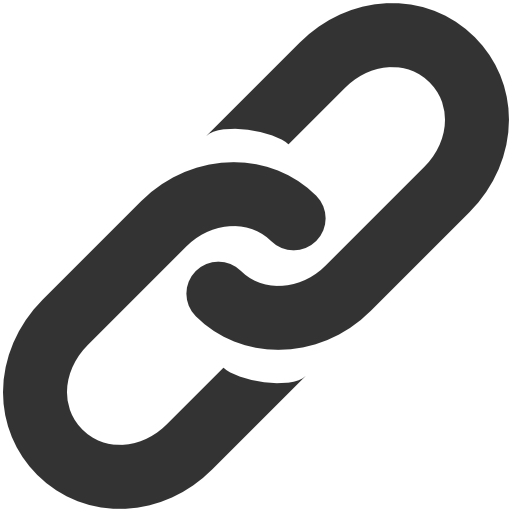 Web Site