Live our experiences!
For millennia, Aboriginal Quebec has stood out for its rich historical cultures that unite ancestral and now contemporary traditions in a sought-after tourist offer, of quality and imprint of authenticity. Aboriginal tourism will make you travel in the past, but above all, live the present.
The mission of Quebec Aboriginal Tourism is to support Aboriginal entrepreneurs in the development and promotion of quality tourism products. The success of Aboriginal tourism is due to the originality of its products - ethnocultural tourism, ecotourism, adventure tourism, gastronomy, arts, crafts, traditional and contemporary accommodation, culture, which highlight the contribution of Aboriginal peoples to the authenticity of the Quebec.
The Algonquins, a people rich in culture and traditions
Abitibi-Témiscamingue is seen as a young region, although its territory has been occupied for more than 7,000 years by Aboriginal peoples. In the mid-17th century, when the first whites arrived, the region was occupied by two clans of hunter-gatherers: the Timiskaming and the Abitibi. For thousands of years, they braved the cold and traveled almost all the waterways in the region to which they gave their name: Abitibi means: "where the waters divide" and Témiscamingue means: "at the deep lake. Skilled in the forest and having a deep knowledge of the territory, the Algonquins provided valuable assistance to the settlers who settled with difficulty and misery in this wild region. For decades, they accompanied and influenced French Canadians in the development of the region. Their hunting and survival techniques in the forest, their medicinal knowledge, their way of life, their beliefs and their philosophy have quietly become impregnated in the identity of the people of Abitibi and Témiscamingue through interbreeding and mutual influence.
In Montérégie: Do you like to travel and meet great people? Let yourself be transported into the unknown world of the First Nations! Through museums, communities and facilities, discover a rich culture and a fascinating way of life that will delight the whole family. As a bonus, enjoy the breathtaking views offered by the Montérégie!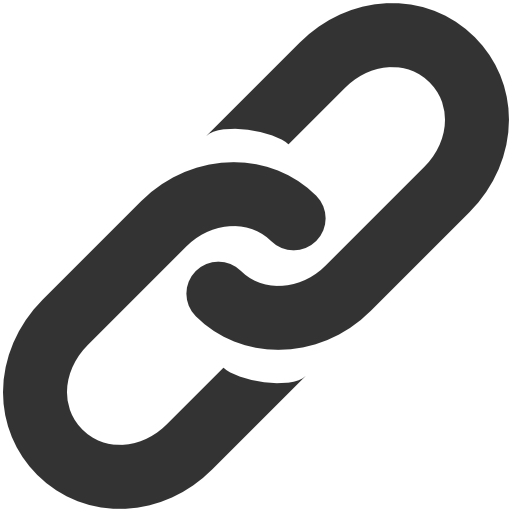 Web Site