Festival de cirque Vaudreuil-Dorion
The 14th edition of the Festival de cirque Vaudreuil-Dorion, a family event attracting close to 55,000 festival-goers, will be held from July 3-4-5, 2020. This year, the event is pleased to present a new concept, focused on creating a festive, participatory and family-oriented atmosphere (led by Festi-Cirque and Gymini).

Visitors can enjoy a multitude of free circus activities: fairgrounds, a cabaret-show area, and so much more! The event will kick things off on June 19 with its famous Mozaïk parade—which, for the 7th year in a row, has been a marvelous display of artistic creativity put together by 1,000 citizens. And, as usual, spectators from the entire Vaudreuil-Soulanges area will come together to enjoy the event's spectacular fireworks.
FREE PARKING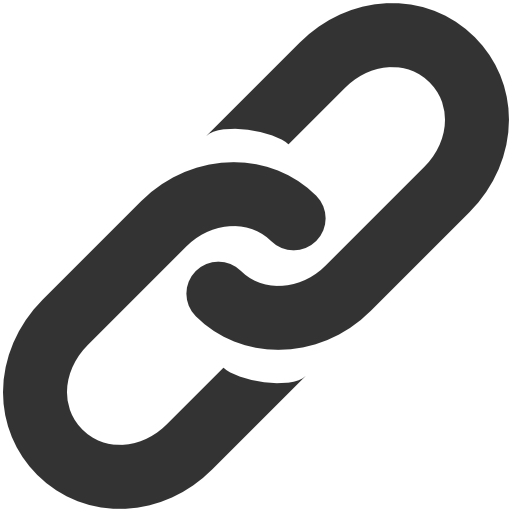 Web Site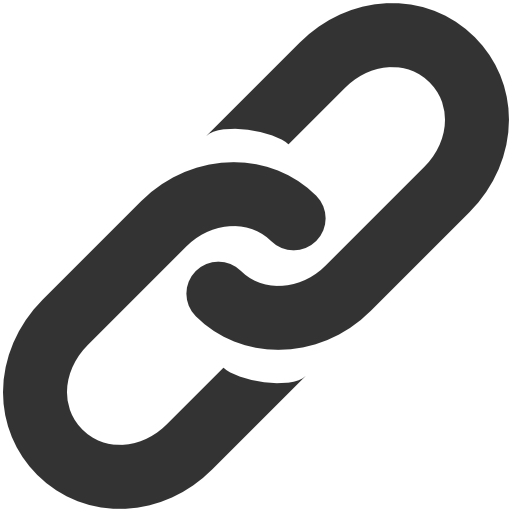 Facebook