Magie de l'air - Hot air balloon flight
Enjoy the sky with a hot-air balloon flight with La Magie de l'Air Fly, float, and hover while hanging from a large hot air bubble. See the sky like a bird. Make this balloon adventure unforgettable. Their different packages are offered throughout the year. Simply contact one of team members for information or reservations. It will be a great opportunity for us too share our passion with you.
Now Dare to feel La Magie de l'Air.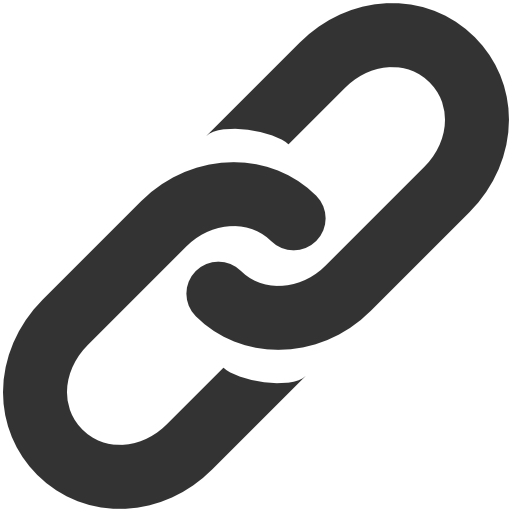 Web Site