Jet Boating- Saute-Moutons on the Lachine Rapids
Montreal, Old Montreal & The Old Port of Montreal
1 reviews
For more than 35 years, Lachine Rapids Expeditions Ltd. has offered Montrealers and tourists from around the world a refreshing and spectacular boating excursion in the majestic Lachine Rapids of the St. Lawrence River. Aboard the famous jet-boat named "Saute-Moutons", passengers discover, in a unique way, the natural phenomenon that are the Lachine rapids.
From May to mid-October, the 3 Saute-Moutons jet-boats, based in the Old Port of Montreal, offer an exhilarating and refreshing excursion. They offer 3 departures a day, from 11am to 5:30pm. These hectic excursions can be combined with various attractions of the Old Port such as Montreal Zipline and dinner packages at the Pub St-Paul restaurant in Old Montreal are also available. Open to all (+ 6 years), combining experience, know-how and safety, without losing the spirit of adventure ... Saute-Moutons is the essence of Montreal!

3 excursions ... 2 locations ... 1 company ... since 1983:
Saute-Moutons (Jet-Boating): The 60-minute classic on the water that ventures into the Lachine Rapids! this breathtaking adventure passing through the most extreme areas of the Lachine Rapids will leave you totally wet and with a smile on your face. Departures every day from the Clock Tower Pier in the Old Port of Montreal.
Panorama Boat: - NEW - Discover the St. Lawrence River, both dry and invigorating, and sail between the islands. Enjoy the newly built Champlain Bridge and the historic Victoria and Jacques Cartier bridges. This 50-minute scenic tour will make you discover the diverse and magnificent panorama of Montreal. Departures from the clocktower pier in the Old Port of Montreal.
Jet St-Laurent (Spin-Boating): The fastest attraction in the Old Port of Montreal. This 20-minute ride, full of thrills, is filled with sharp turns, high speeds, and 360 ... Departures from June 24th to the beginning of September, from the Jacques-Cartier Pier in the Old Port of Montreal.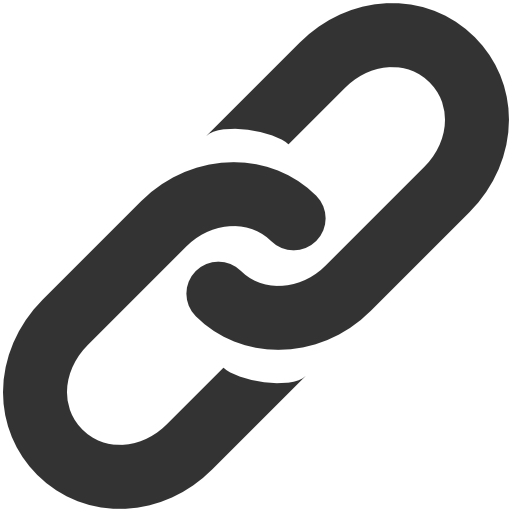 Web Site