Sucrerie de la Montagne - Sugar Shack Rigaud
Experience an Authentic Sugar Shack!
Maple farm open all year since 43 years offering an unique traditional french canadian experience. Horse-shuttle, guided tour of our traditional method instalation, field stone bread oven, sugaring off feast with musical-entertainment, on site general store, log cabin lodging year around and La Bête Sauvage wild game restaurant.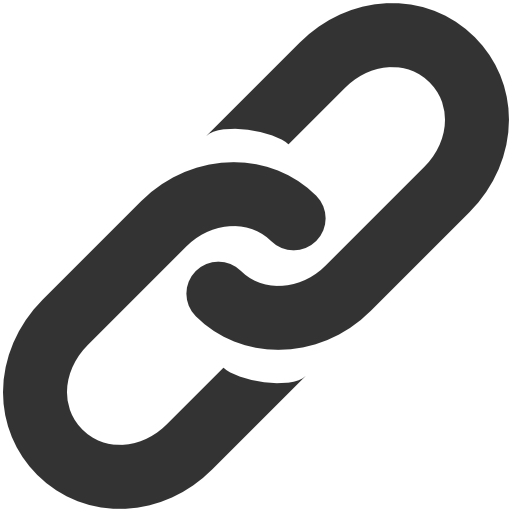 Web Site