Warzone Paintball greet you so that you can experience the adventure Paintball at its maximum. Competitive prices, innovative concept challenge, stunning and friendly and qualified staff for are a few things that you will be offered. For a guaranteed fun, come play safely with our experienced instructors. We are located on the mountain of Mont Rigaud so our grounds have several scenarios such as wooded cliff mont ... In addition, the village is lit at night.
OUR FIELDS
The village
Scrap yard
Fortress
The cliff
The woods
SAFE AND FUN
Our experienced staff is ready to greet you and guide you safely through a memorable day filled with adrenaline.
OUTDOORS
With 32 acres on the beautiful rigaud mountain, come live a memorable experience in the great outdoors.
HEAD QUARTERS
With many services available, Proshop, equipment rentals, pique nique area, toilette, snacks and beverages we also accept interac and credit card payments.
Also available a military vehicle to transport you and your troops into battle.
Sign up for your offers and waitlist for the WarZone Paintball Rigaud discount coupons. Register NOW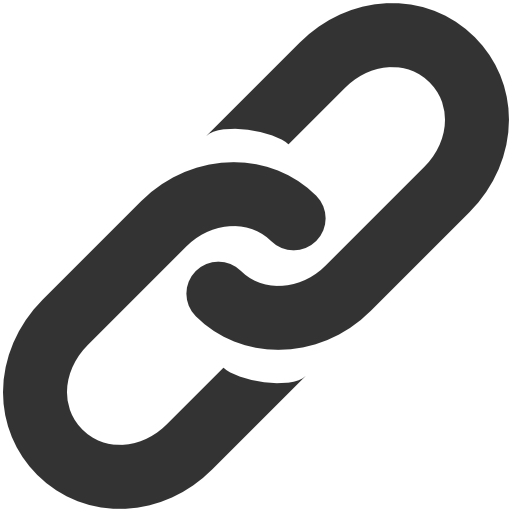 Web Site