THE RIFT EXHIBITION CENTER – STREAMER IN VISUAL ARTS
The Centre d'exposition du Rift is a visual arts center that presents contemporary exhibitions by professional artists from across Quebec. It presents the International Miniature Art Biennial, an exhibition of 500 small-format artworks from around the world. The next edition will take place in 2024.
The exhibition center offers school animation activities aimed at developing skills, interdisciplinarity and the integration of the cultural dimension into the school environment. Materials, including educational kits, are available to groups. Workshops, courses and conferences are offered to the general public in a context of cultural mediation to highlight the work and approach of artists.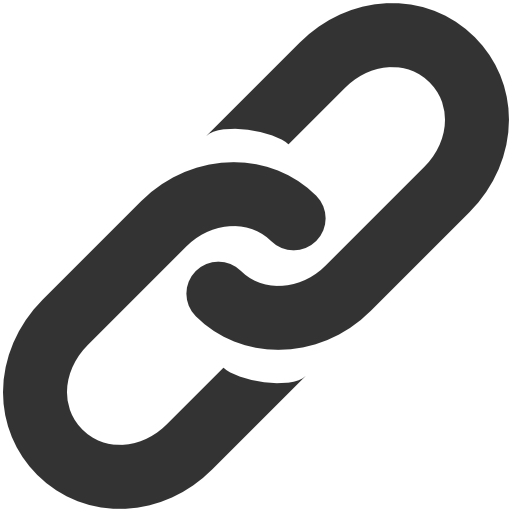 Web Site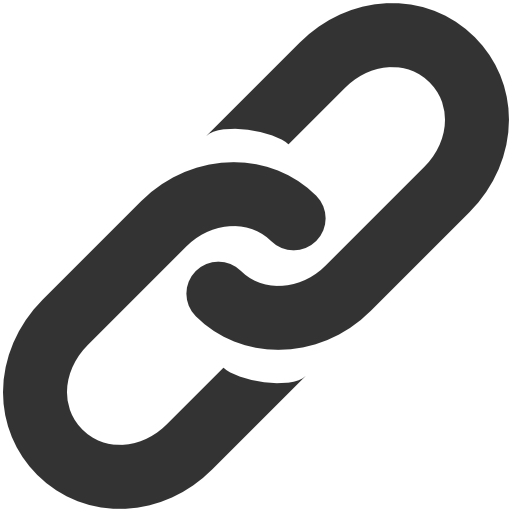 Facebook