WE HAVE SEVERAL TOUR OPTIONS
Kahnawake Mohawk Territory, a vibrant community with many sites to see and experiences to be had. The Kahnawake Tourism Office/Welcome Center can coordinate various tour options for you or help you navigate your own self-guided tour.
Various tour options can include a walk through the main historical areas of Kahnawake, a visit to the Kanien'kehaka Onkwawenna Raotitiohkwa Language and Culture Center or the Saint Kateri Interpretive Center and Shrine of Saint Francis Xavier Mission. There also various historic monuments situated in our parks for you to observe and learn more about their significance.
Meal options are also available and restaurant reservations or catered meals can be coordinated for larger groups or we can guide you to one of our local restaurants. Hands on activities such as souvenir-making workshops are also available upon request. Should an overnight stay be what you require, we can help you with the various lodging options available to you.
For larger groups of 20 people minimum. we also can coordinate a traditional dance performance with interactive audience participation.
We hope that you visit our community soon and experience what our Mohawk Community has to offer!
Not able to visit in person? Watch our virtual tours!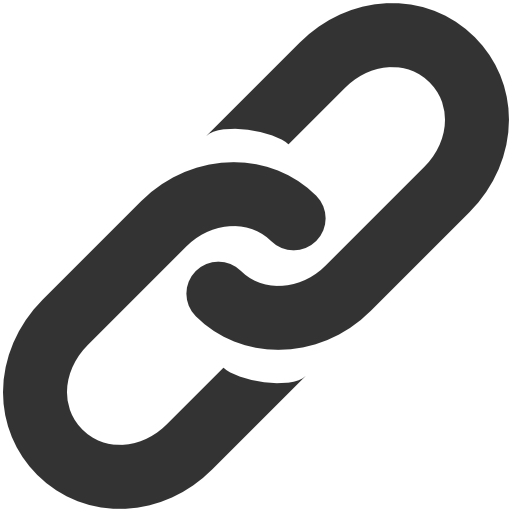 Web Site