Auberge Godefroy is a chic 4-star hotel located halfway between Montreal and Quebec, a few minutes from Trois-Rivières. Member of the Ôrigine Artisans Hôteliers network, it is distinguished by its facilities, its services, its delicate attention and its quality of an exclusive resort. The Inn is a coveted destination for both relaxation and entertainment. In addition to its classic packages (health, golf and gastronomy), it highlights the activities offered in Mauricie and Centre-du-Québec.
For a memorable stay, its efficient and dedicated staff do everything possible to make you discover the tranquillity of its premises, worthy of the great hotel tradition! You will appreciate the accommodation with refined comfort, the table certified with Local Flavors, the elaborate wine list, the 4-season Aqua-Relaxation Area with indoor and outdoor pools, whirlpool bath, nature spas and other on-site activities.
Discover our Special Special packages and book now. Whether it's a romantic getaway, comfort, discovery and fun await you!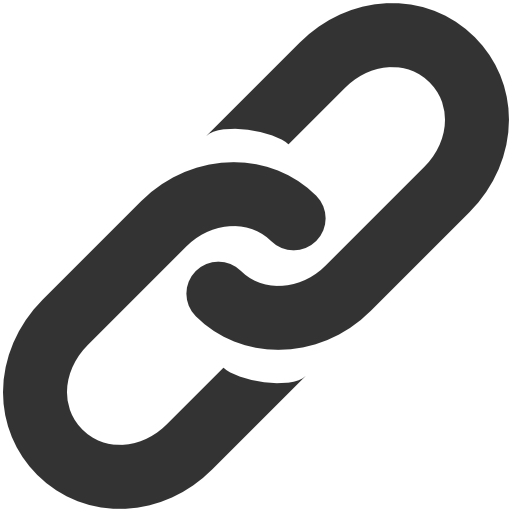 Web Site