Bringing together 600 documentary collections, a large collection of newspapers and more than a million photographs, the Mhist – Sherbooke History Museum highlights the historical heritage of the Sherbrooke region through various exhibitions and activities.

Crazy, the 1920s?
From May 23 to October 22, 2023
With a century lag, the 1920s intrigues and takes on, in a multitude of often fictitious or fictionalized representations, festive airs, with bubbles, feathers and music! But does this positive effervescence characterize the entire period? With Folles, the 1920s? the Mhist offers you an exhibition full of contrasts which will shed new light on this period of great upheaval.

Sherbrooke Memories
Permanent exhibition
Discover or rediscover the history of Sherbrooke through the people who built, dreamed, built and chose this city. The exhibition presents, in particular several hundred photographs, testimonials on the life and construction of neighborhoods, examples of businesses and industries that have flourished in Sherbrooke and much more. You can also play switchboard operator while listening to conversations on a real telephone switchboard or watch the Abenaki legend of the Lonely Pine come to life before your eyes thanks to voice recognition.

Guided tours, tales and conferences
More tempted by a guided tour in the old neighborhoods of Sherbrooke? The Mhist offers several outdoor circuits that highlight the architectural, industrial, religious or commercial heritage of Sherbrooke.

Christmas stories
From November 16, 2023 to January 7, 2024 – presented by Desjardins
The exhibition invites you to discover the stories, tales and traditions that shape the holiday season and create this excitement for young and old. For the youngest, an arctic fox takes up part of the audio content to offer them an adapted and fun visit. Ideal for a family outing.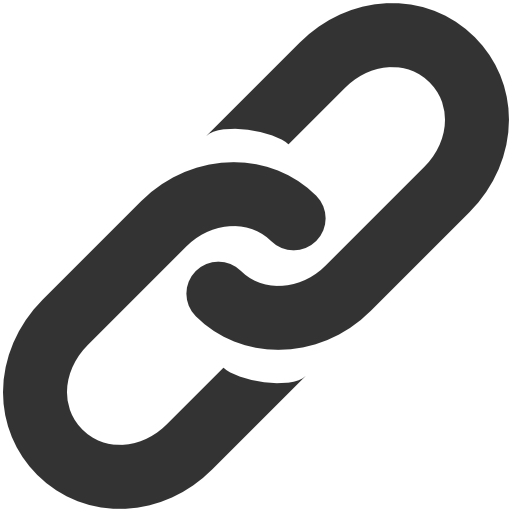 Web Site