Notre -Dame-de-Lorette is a village delight.
This small municipality in Lac-St-Jean is geographically located at the 49th parallel.
Magnificent farmland and in the heart of the village bear witness to the REAL countryside, which is the key to development. There are also several forest lands, blueberries and berry fields that you can pick as a family. Also, a place where Northern Lights and sunset enthusiasts will be served.
A major attraction close to us is LA Passerelle du 49 which is a unique tourist trail for snowmobiles and ATVs. The 49th Parallel chalet is one of these magnificent lodges located at Lac Mathieu. Food, bar and gasoline services are offered and even rental chalet accommodation (Coolbox). During the summers, live like a fish in water where you will find water activities such as: kayaking, paddle boarding, swimming and sport fishing which is also very popular on the Rivière-aux-Rats. A launch is fitted. You can even get there by "Fat Bike".
In the heart of the village, a small community grocery store and a library will enchant you.
The presence of Domaine L'Orée des Bois, a stop not to be missed, offered over 4 seasons. An offer of experiences allowing you to drop off during a stay, whether with the VIP snowmobile package, overnight offers in a 4-season yurt (glamping) or for a gourmet adventure, discover their wines and wild blueberry bubbles made on place, their gourmet basket, their wine cellar, the local shop. Introduce yourself to YOGA and art and participate in nature-filled activities filled with discovery. Experience the hospitality of this beautiful family business and browse their offers at www.domaineloreedesbois.ca
Hikes and observation of fauna and flora at the largest Zec of Lac-Saint-Jean and the third largest in Quebec that of the Rivière-aux-Rats are great activities to plan.
Another activity that sows curiosity is the Lumberjack Festival or professionals in the trade that compete.
Live good times in the REAL CAMPAIGN !!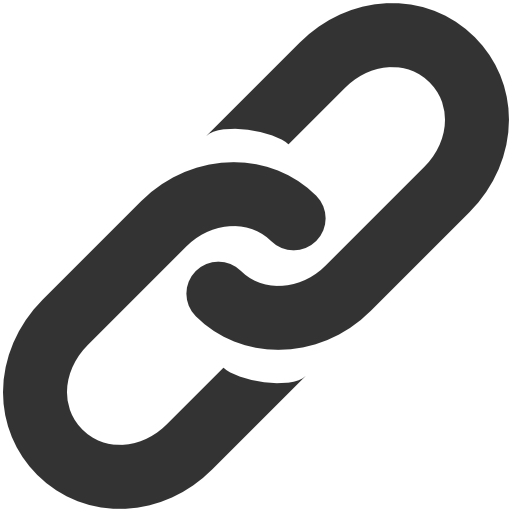 Web Site